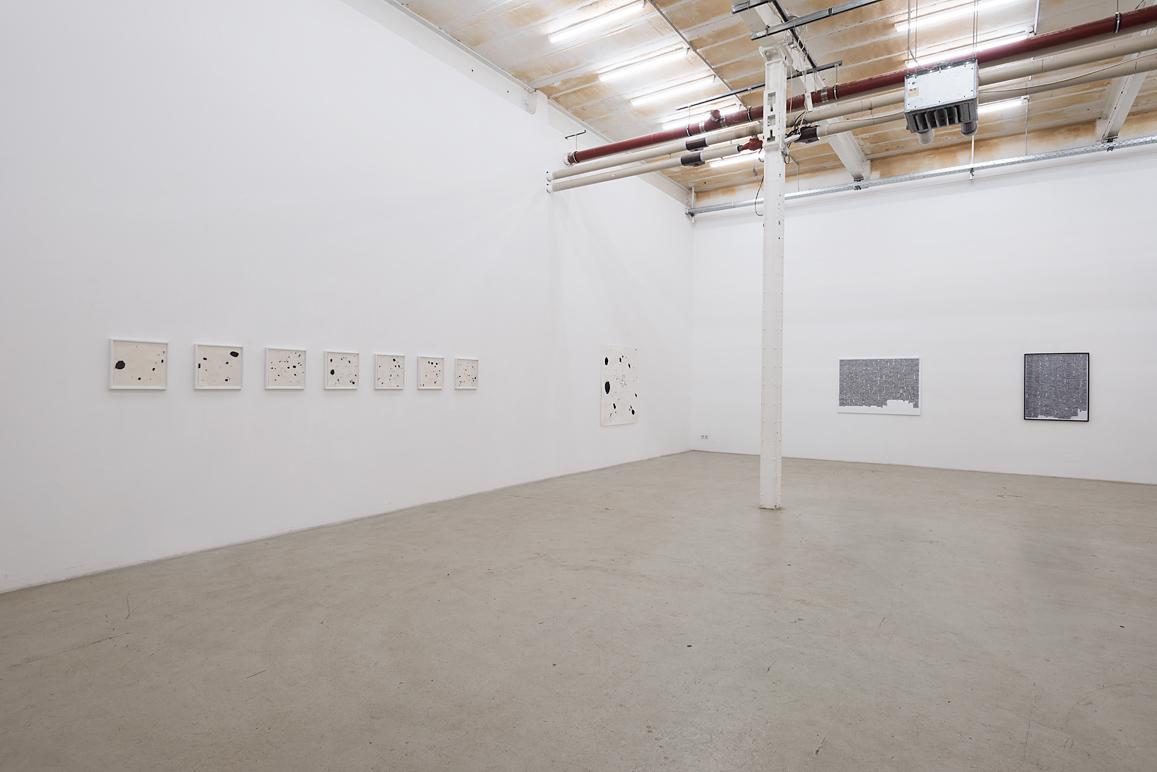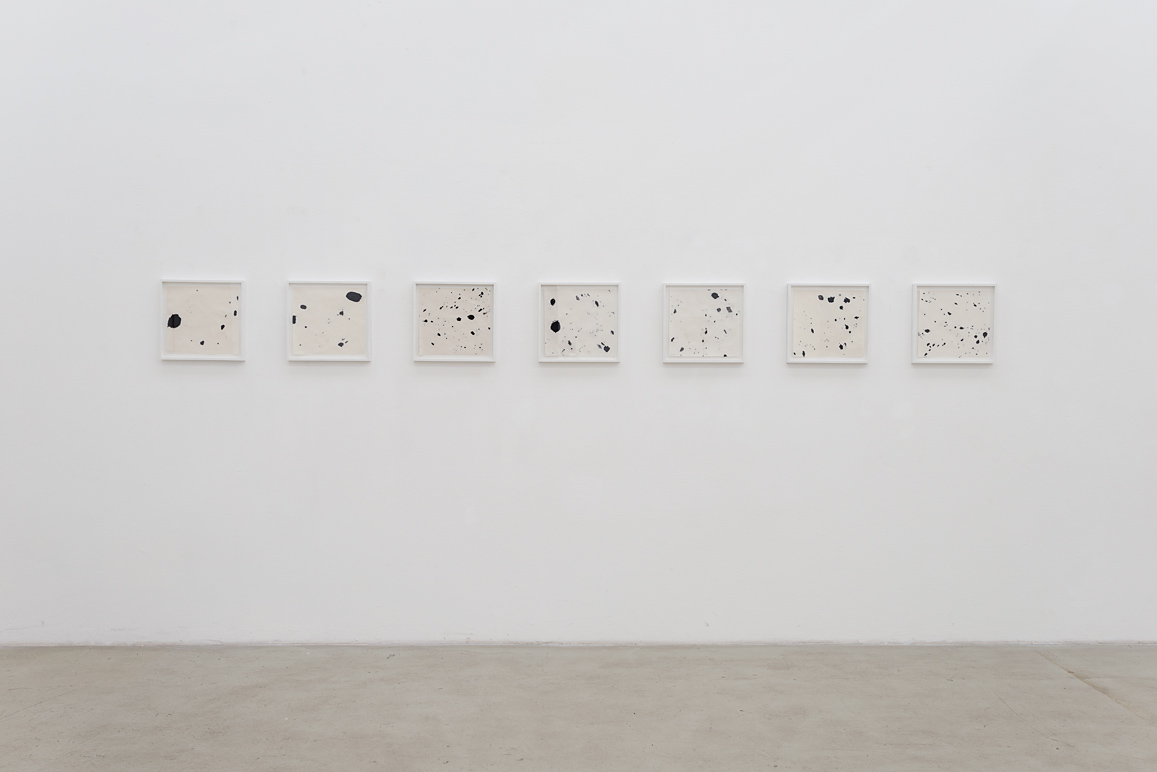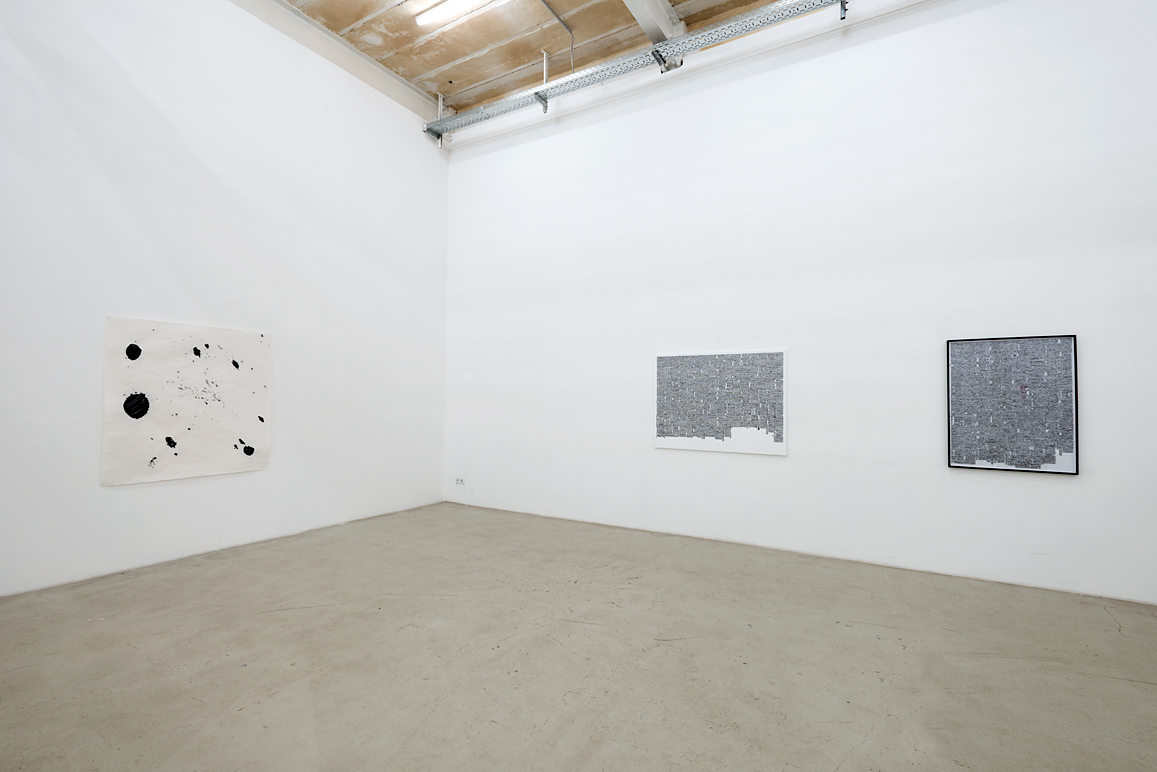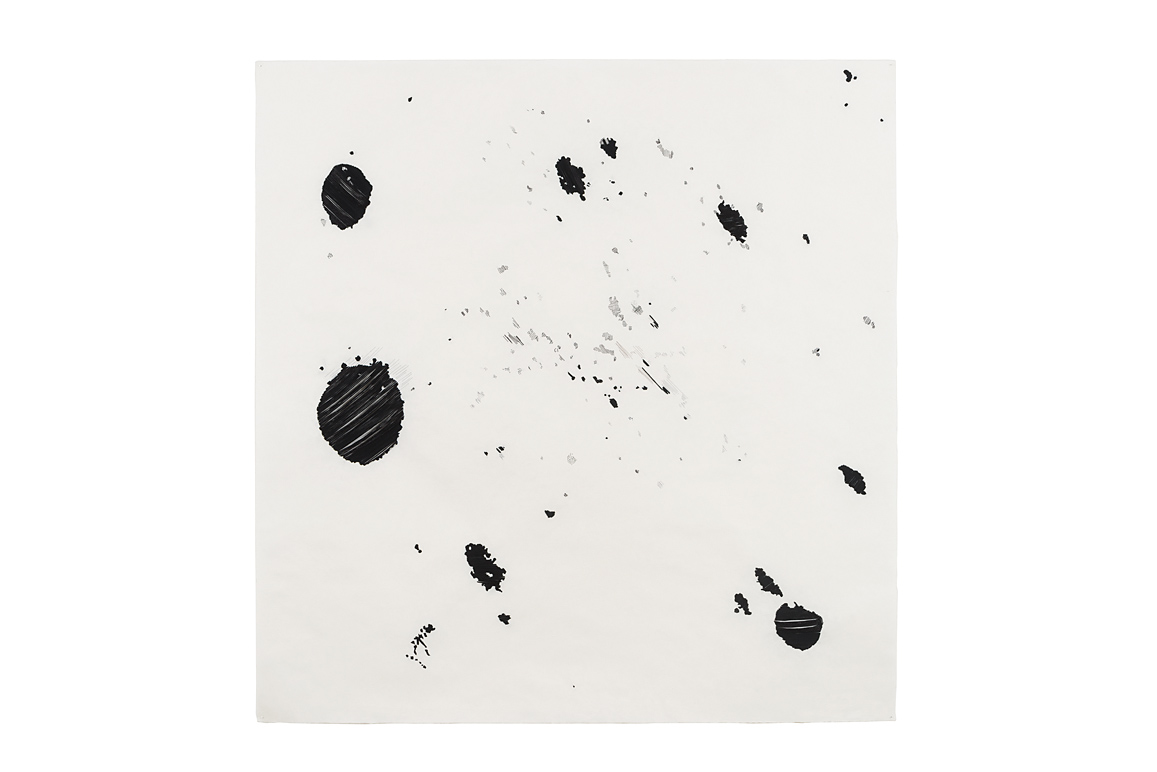 For a long time, Bea Meyer has been keeping lists and records. She takes down random and casual as well as elemental things on scattered sheets and slips of paper of various sizes, in journals, jumbled, filed, loosely scattered, stacked, organized. Meyer records events, information – she collects data. She chronicles, lists and enumerates, documents, makes protocols.
"Landschaft und Listen" showcases Meyer debating form, representation and meaning of data in relation to the reality of life. She distills self-collected data into artistic formats; weaving together her movements, calendar records and biometrical data into an exhibition. Exemplifying herself, Meyer records data and transfers it to the context of art. She discloses personal information and thus reflects on subjectivity, neutrality and abstraction of data and its artistic value. Who and what am I as an individual and as part of an abstract, data-generating crowd, leaving digital footprints, globally and ceaselessly.
The square images of the series "L" depict constellations of biometrical pro­perties, bearing a likeness to juxtaposed satellite images of landscapes. Meyer enlarges and transfers them, resembling analogue maps, by stitching them onto paper. In the ongoing series "RB" Meyer creates patterns of move­ment. Much like a seismograph, she records the vibration of movement, in a decelerating process of transfer onto fabric.
One focal point of the exhibition is Meyer's recent work "VOR", a personal collection of data, published in book-form. The media artist has typed out her calendar entries of the last 15 years chronologically, one-by-one, thus com­pressing them into a textual tapestry. In "VOR", characters and numbers rela­ting to private life, work and the world outside are arrayed and juxtaposed to form a generalized score. "VOR" also constitutes the point of departure for further work: "VOR lesen", "Rauschen", and the performance "VOR und sprechen" in collaboration with the artist Angelika Waniek. Meyer develops interpretations and modulations of her pool of recorded data, and thus creates a space characterized by a specific time and specific features.
Michael Grzesiak
Lukas Holldorf