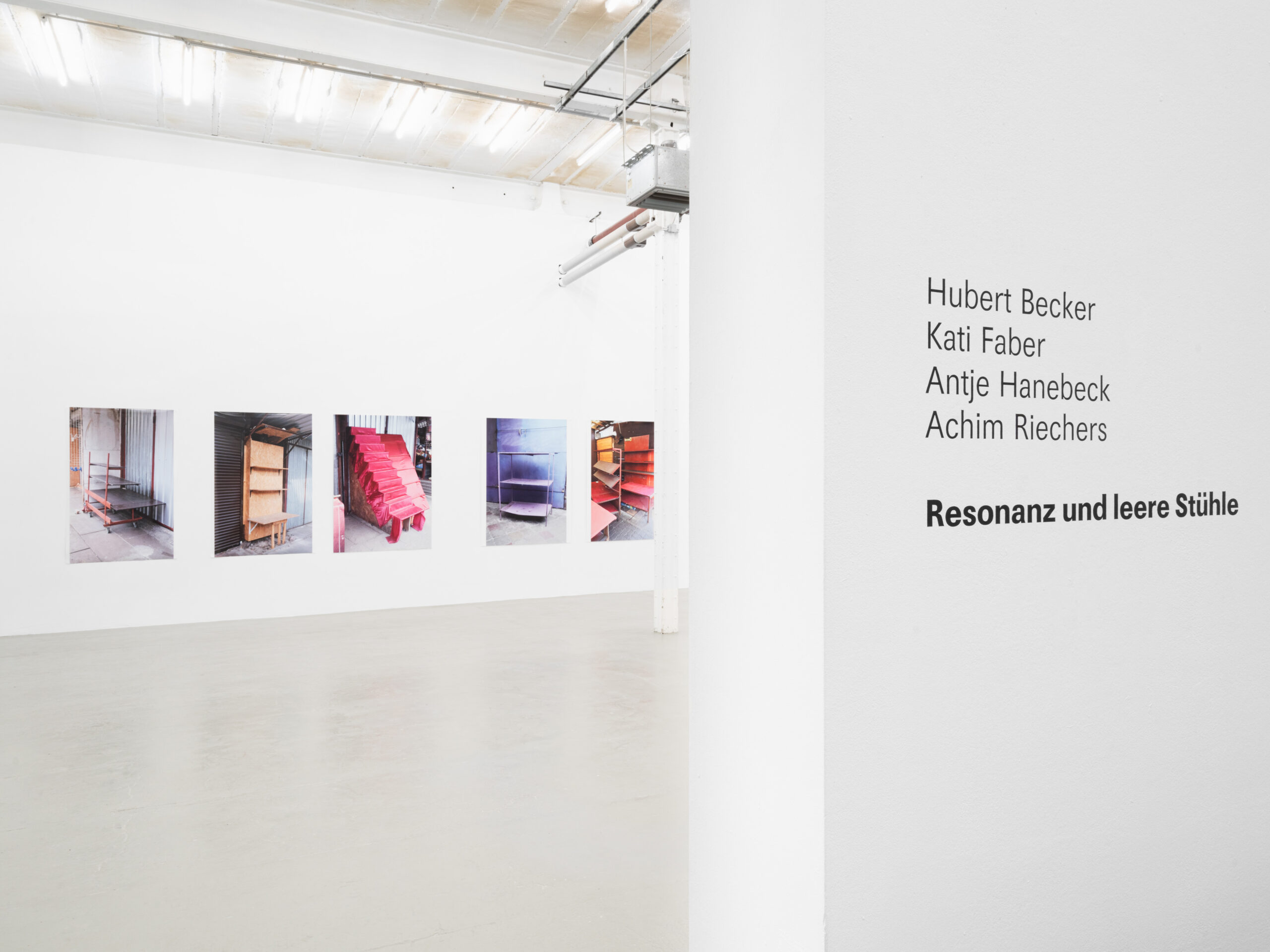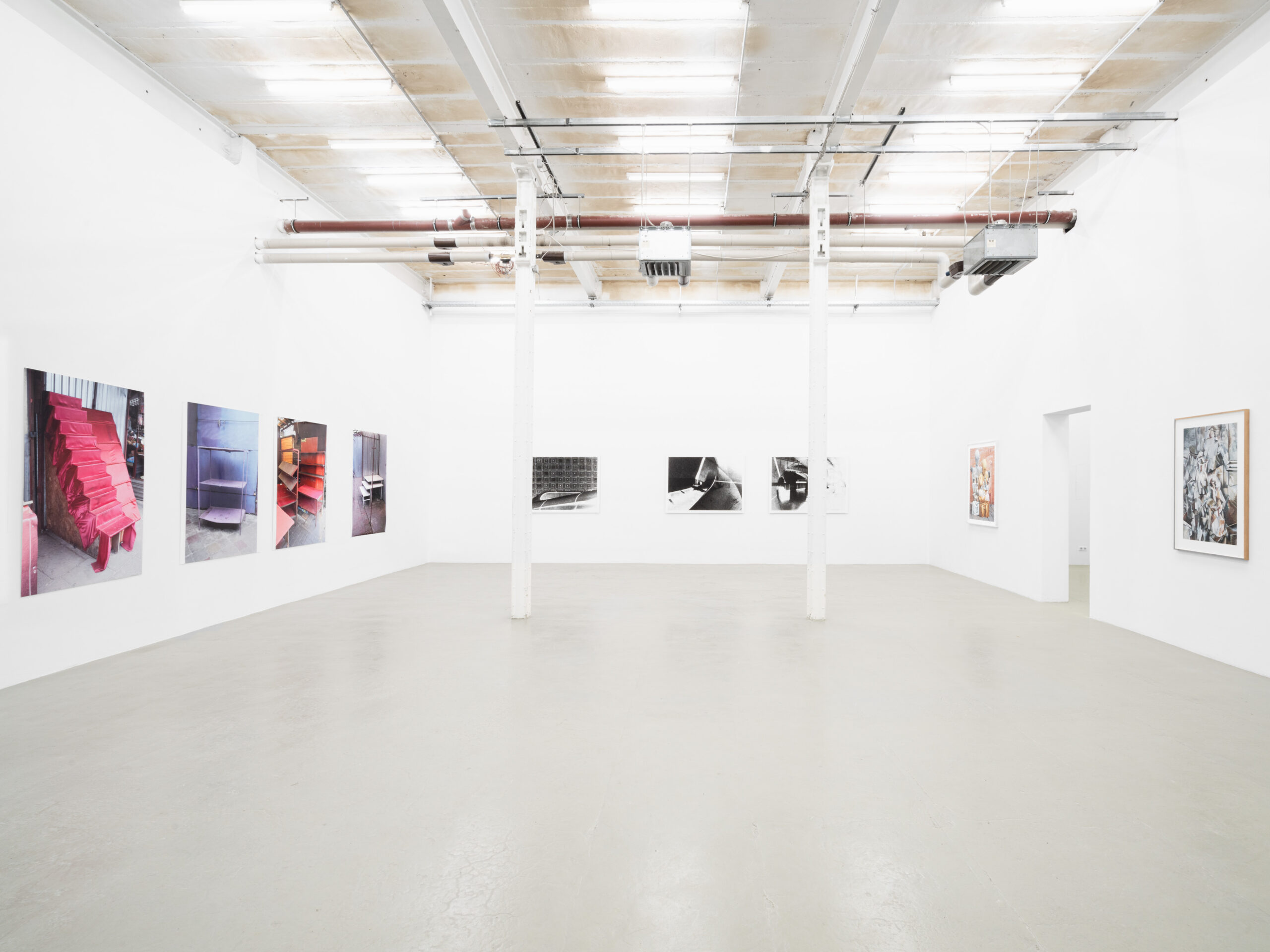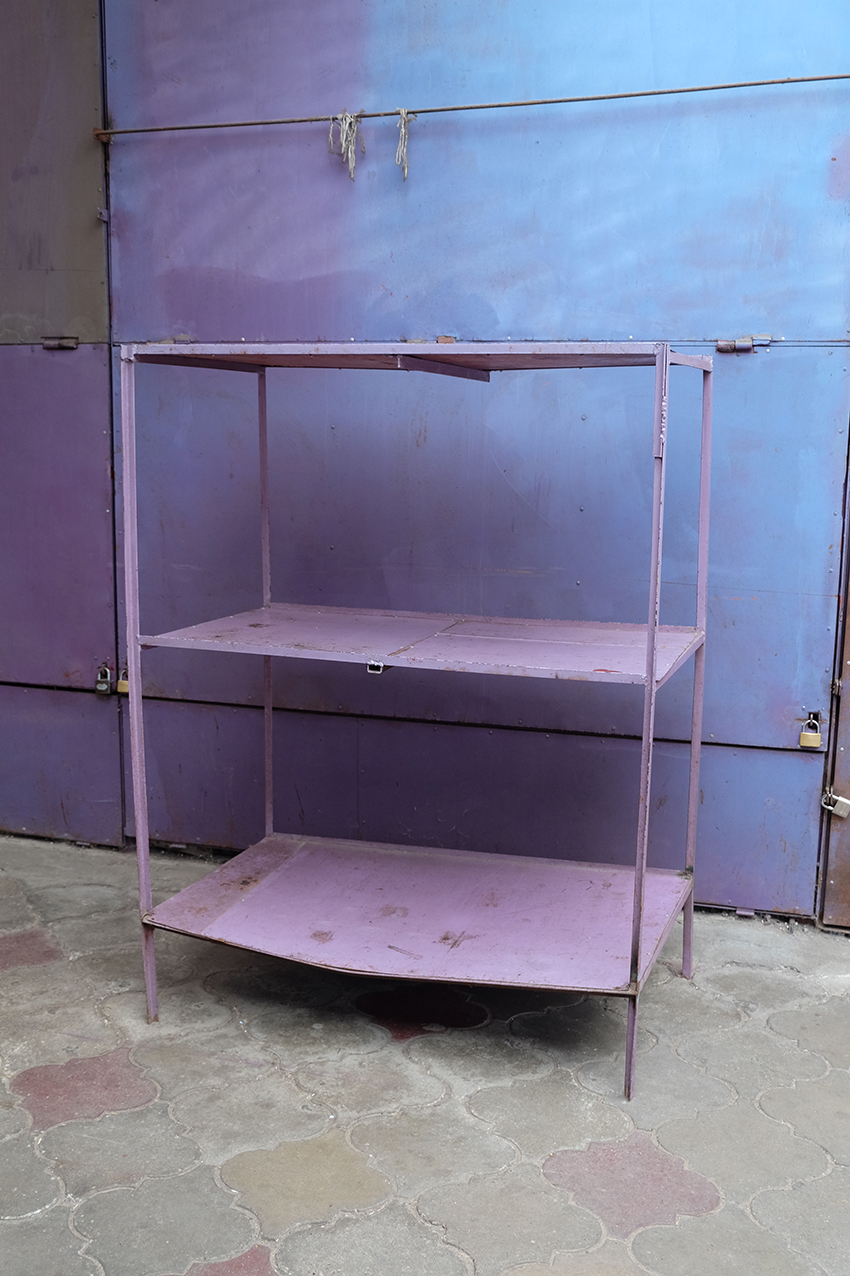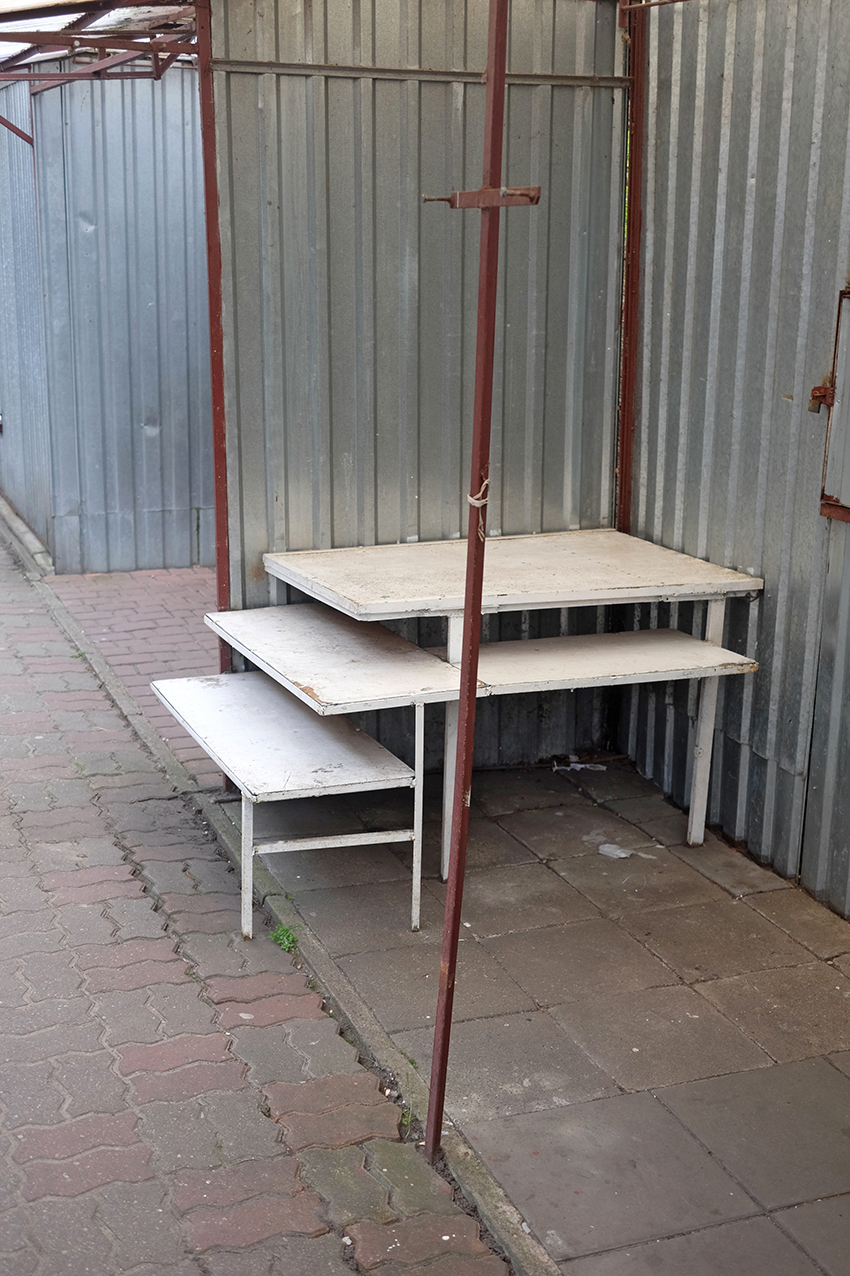 For the group exhibition " Resonanz und leere Stühle" ("Resonance and empty chairs") Achim Riechers has made a selection from a series of works showing empty shelves and presentation areas at the border market in Świnoujście (Swinemünde). Through the photographs taken in 2016, the shelves depicted, all custom-made by craftsmen:inside or merchants:inside themselves, can now be read as sculpture instead of empty utilitarian objects. Whether it is a stylistic blossom of shelf art or an environment of the market, it is not the goods that shine here, but the shelf itself.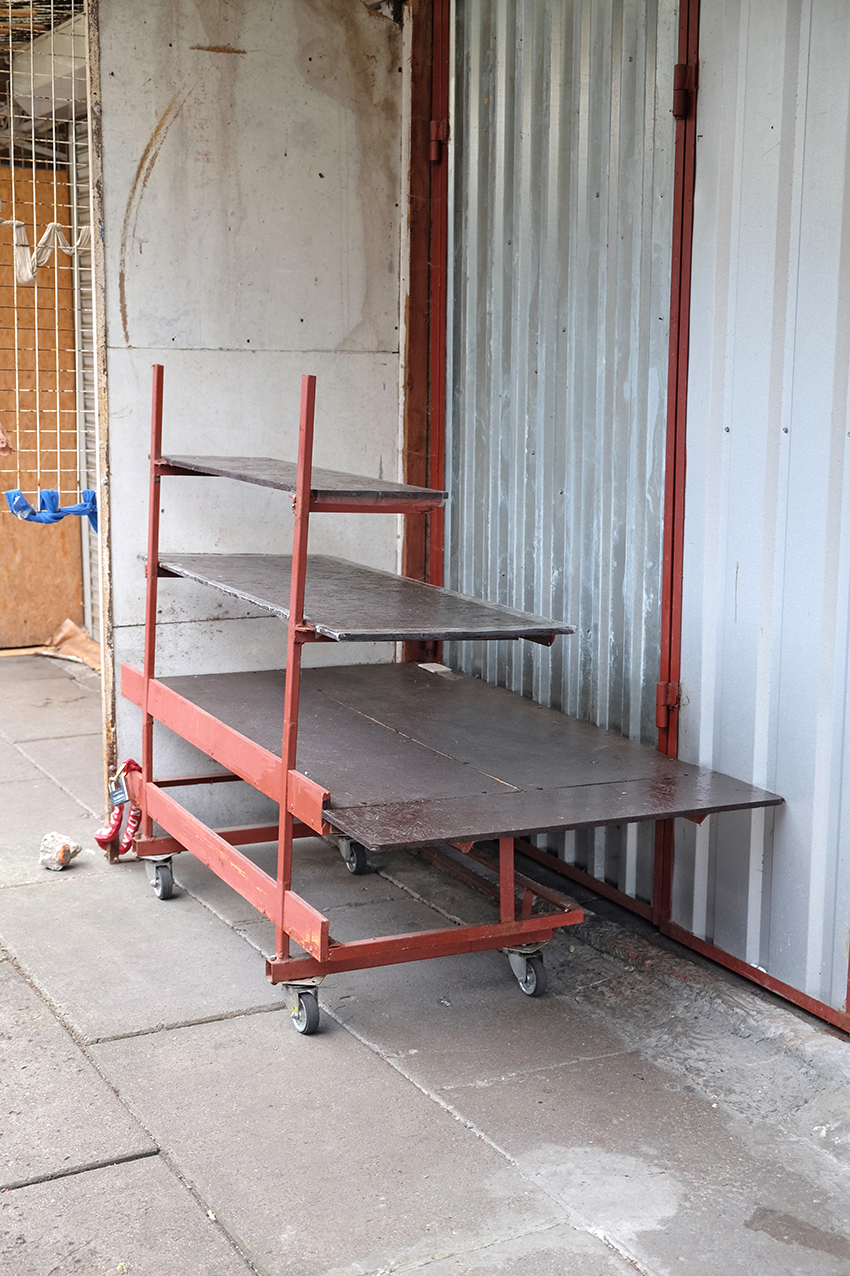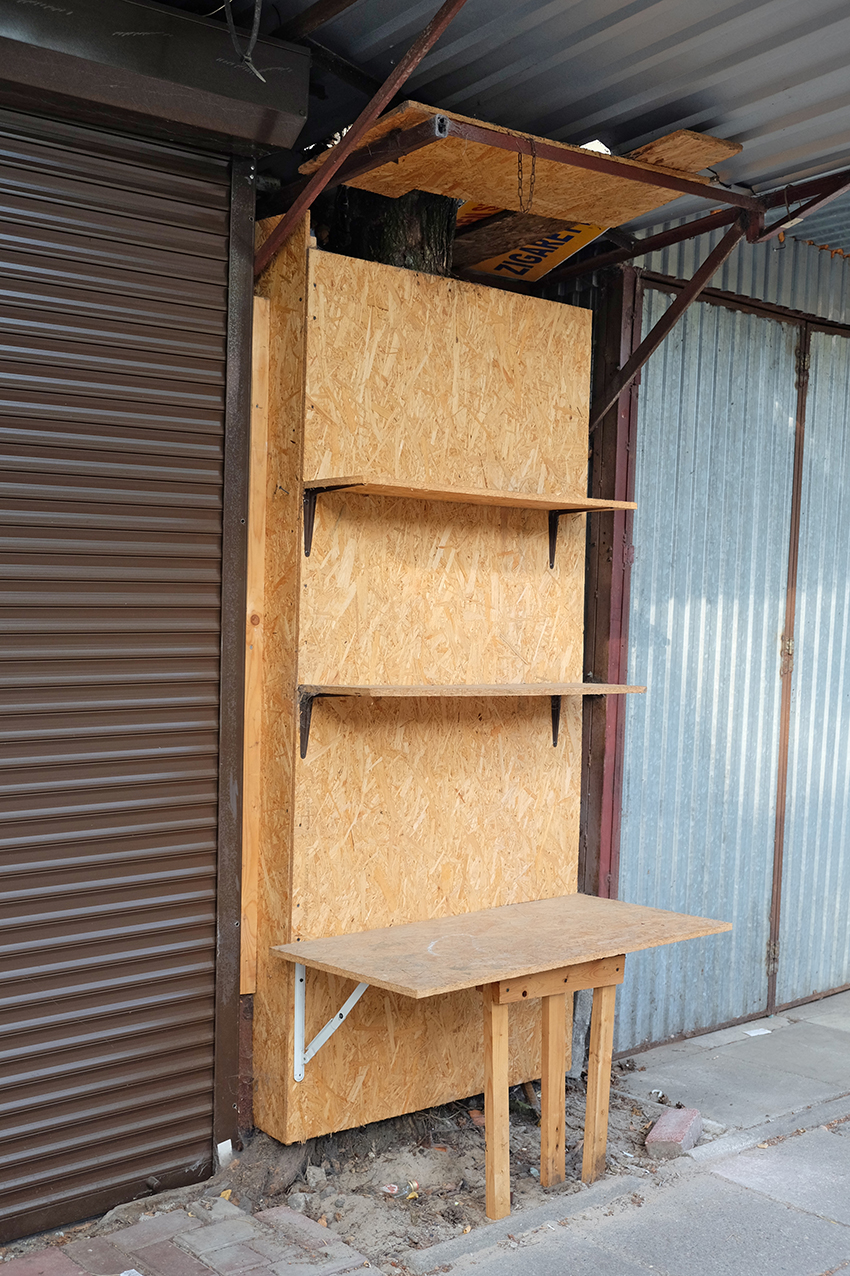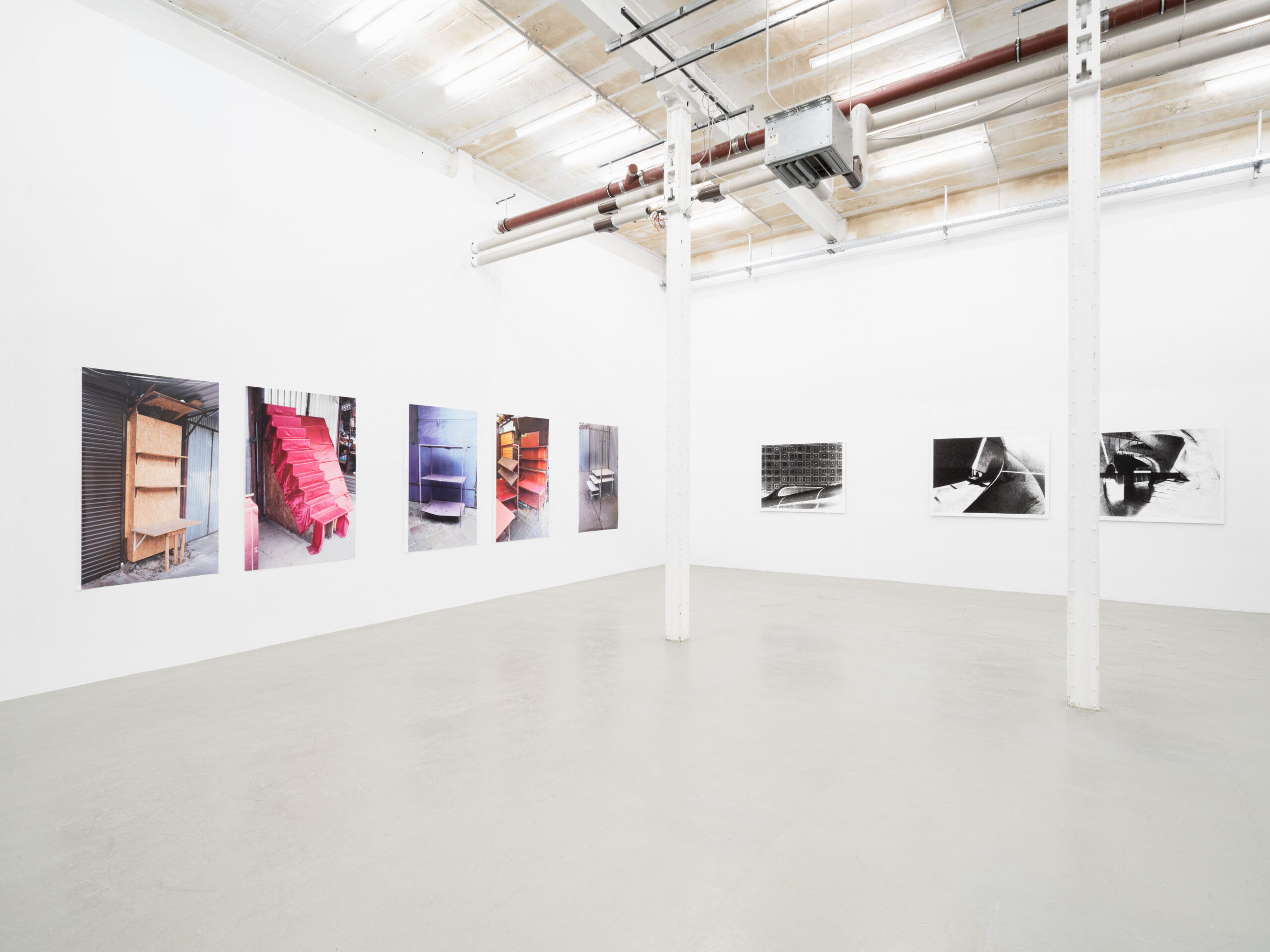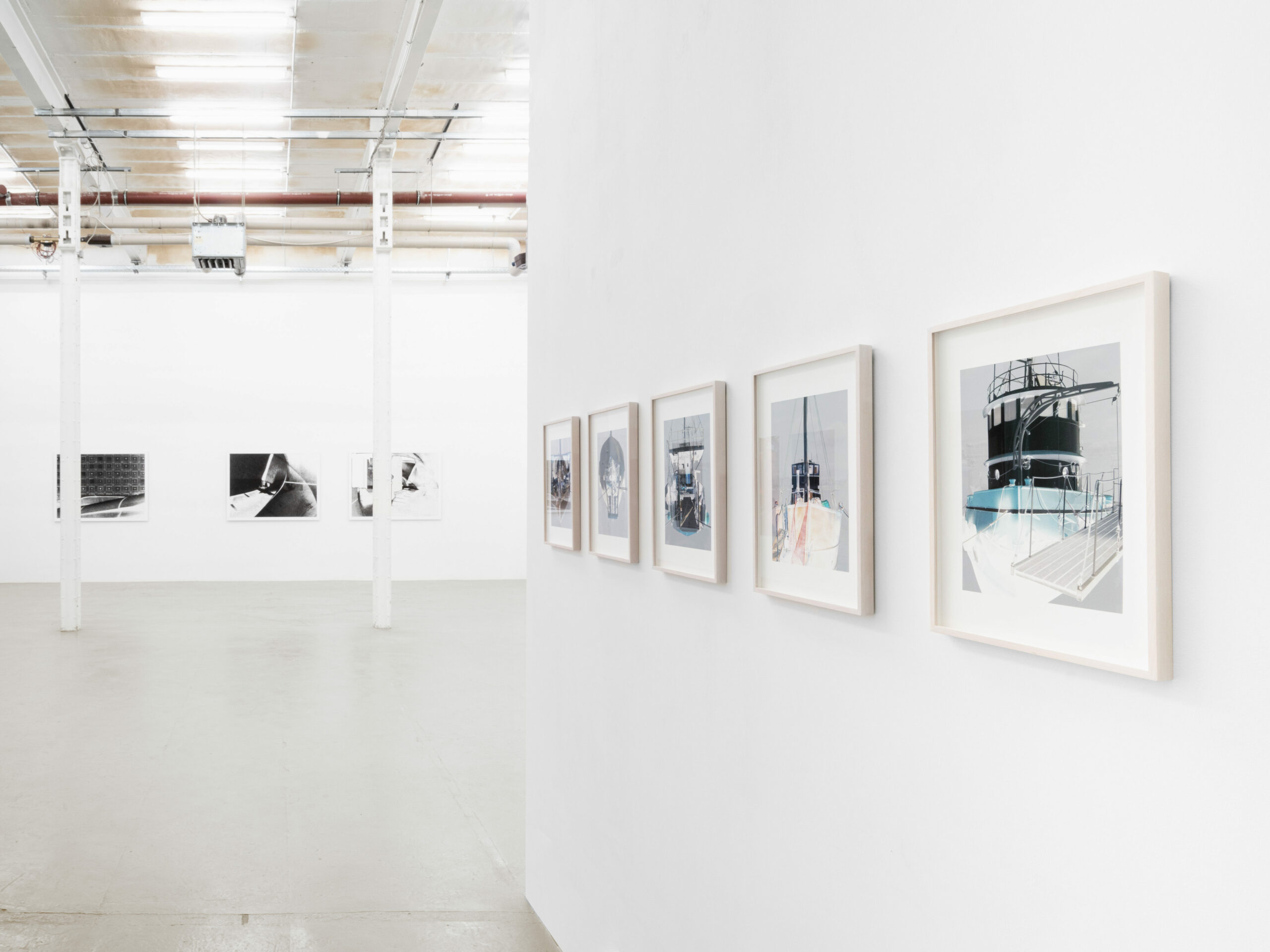 Antje Hanebeck exhibits excerpts from two series of works at Galerie b2_, taking an analog/digital photographic approach to light, space and time on different levels. The work zha_P05AD01 refers to the mobile building sculpture Chanel Mobile Art Pavilion by the British-Iraqi architect Zaha Hadid. Far from documentary architectural photography, Hanebeck creates abstract-looking images through graphic and independent compositions. In the series Pier, the original pictorial object of the ship's hull is alienated by interventions in color and composition in such a way that a sculptural impression is created that is detached from the documentation.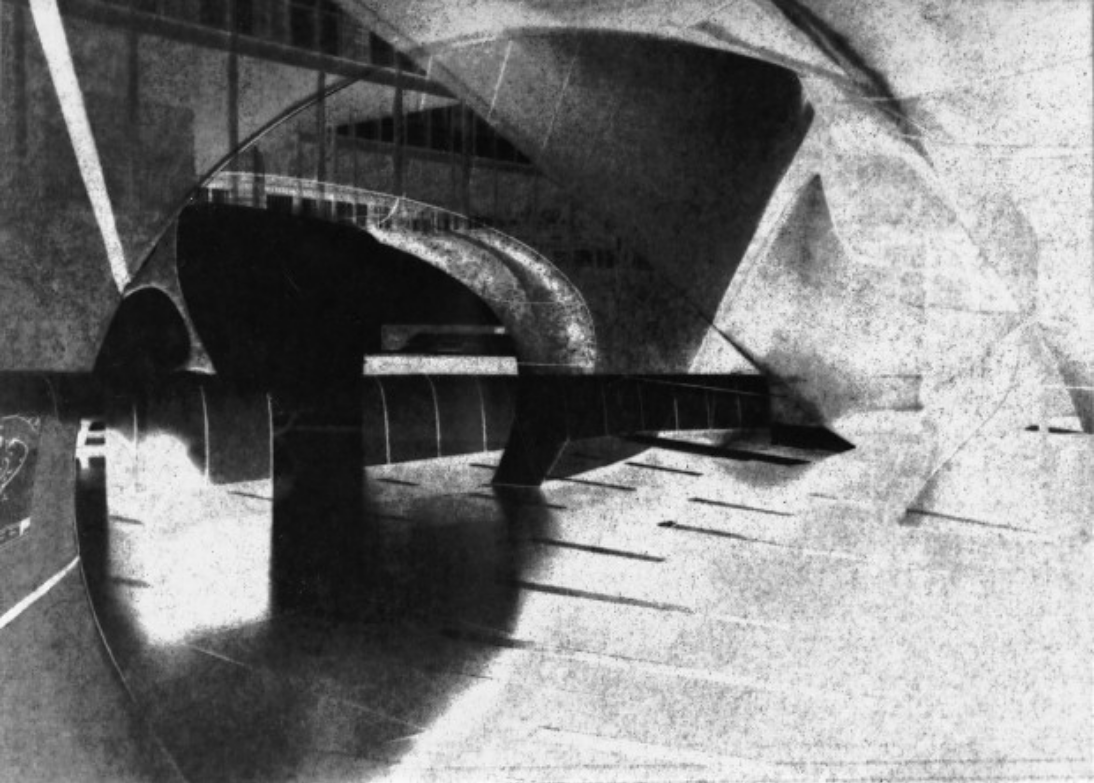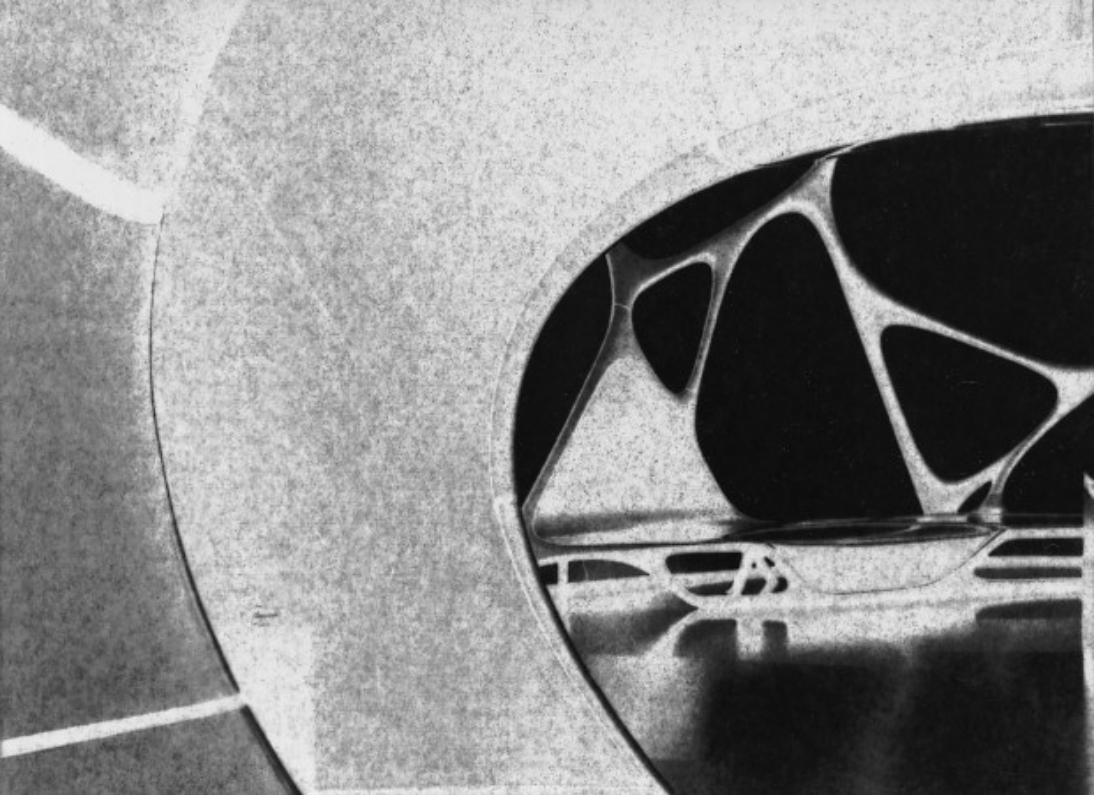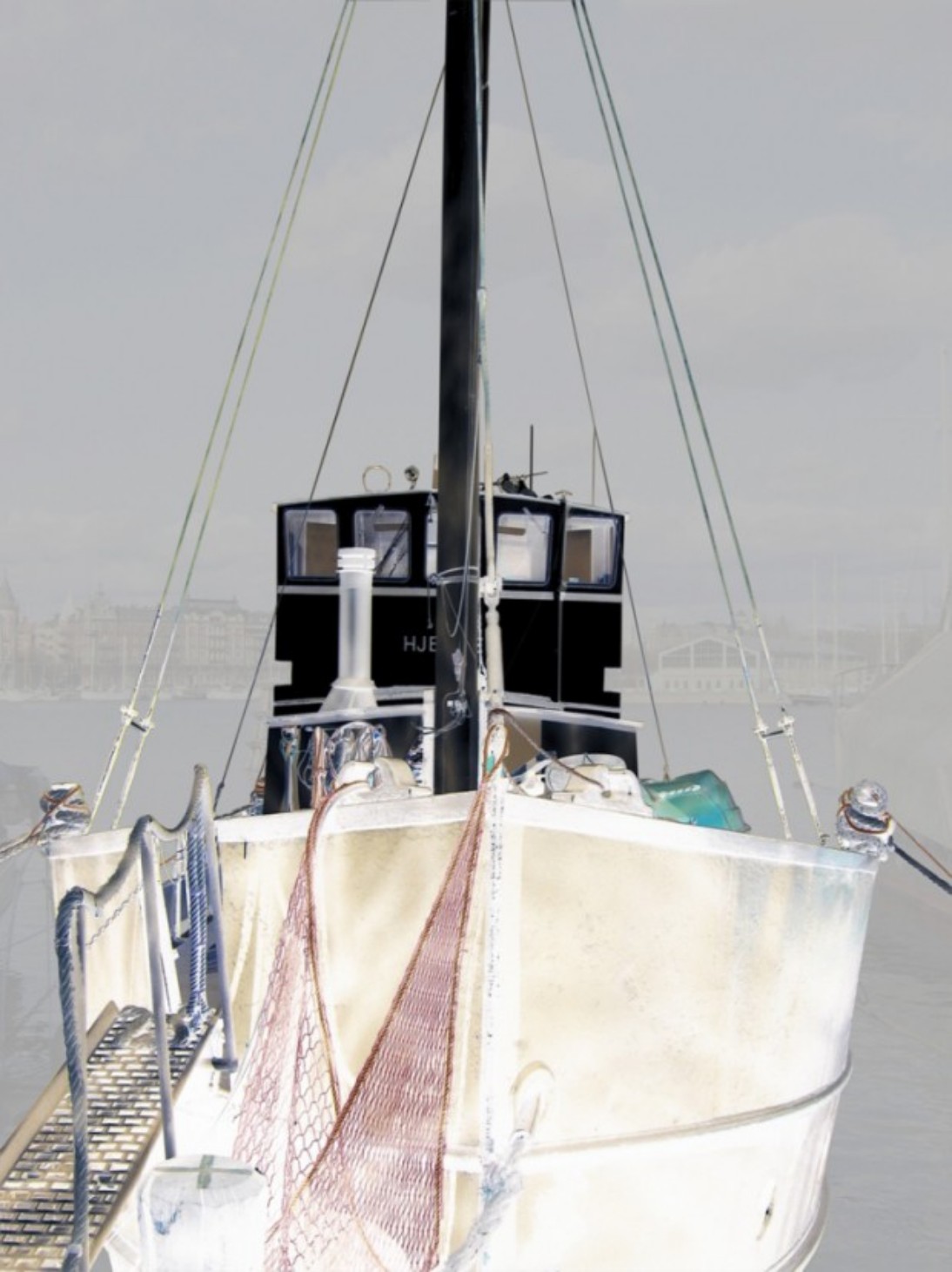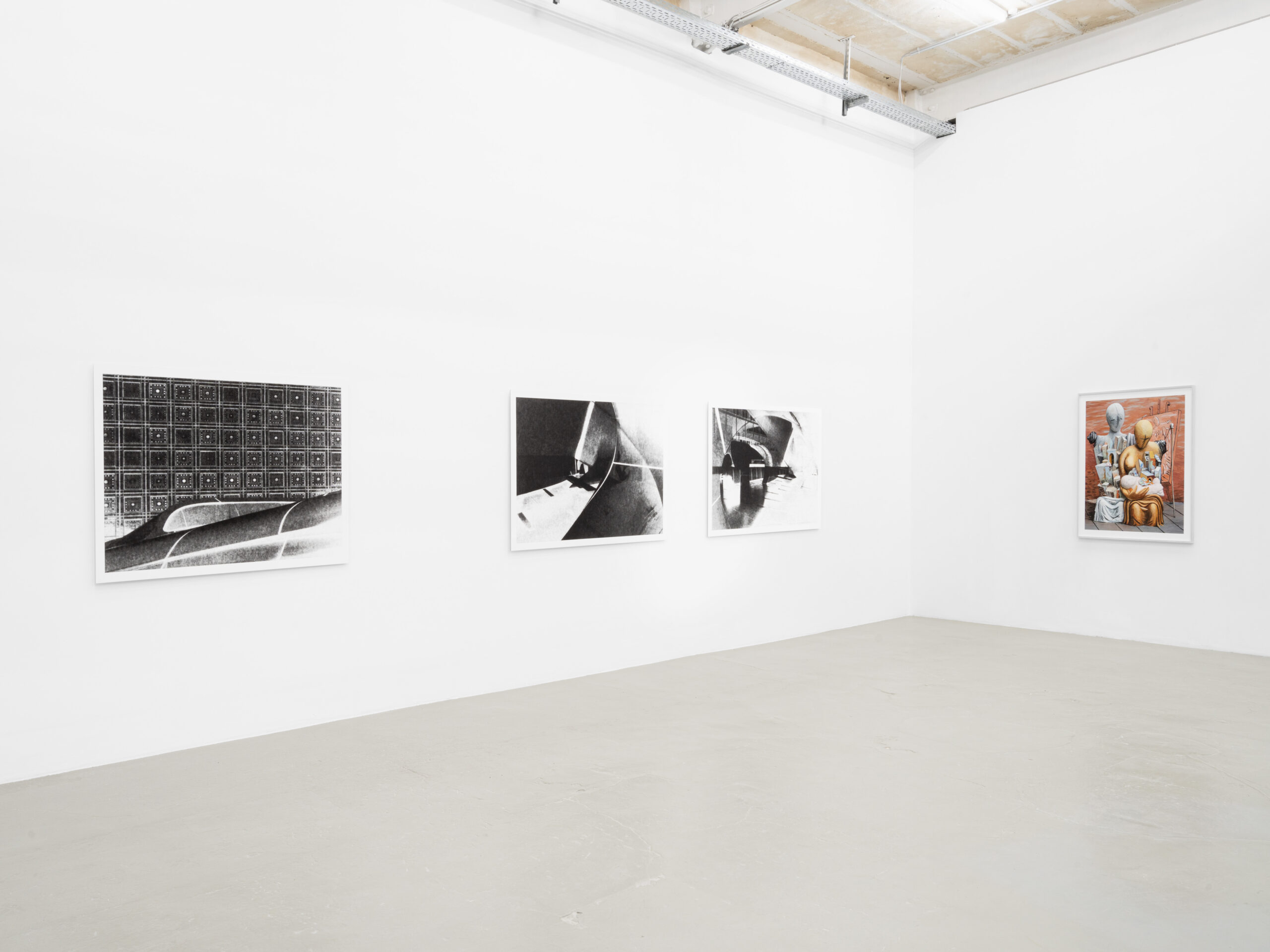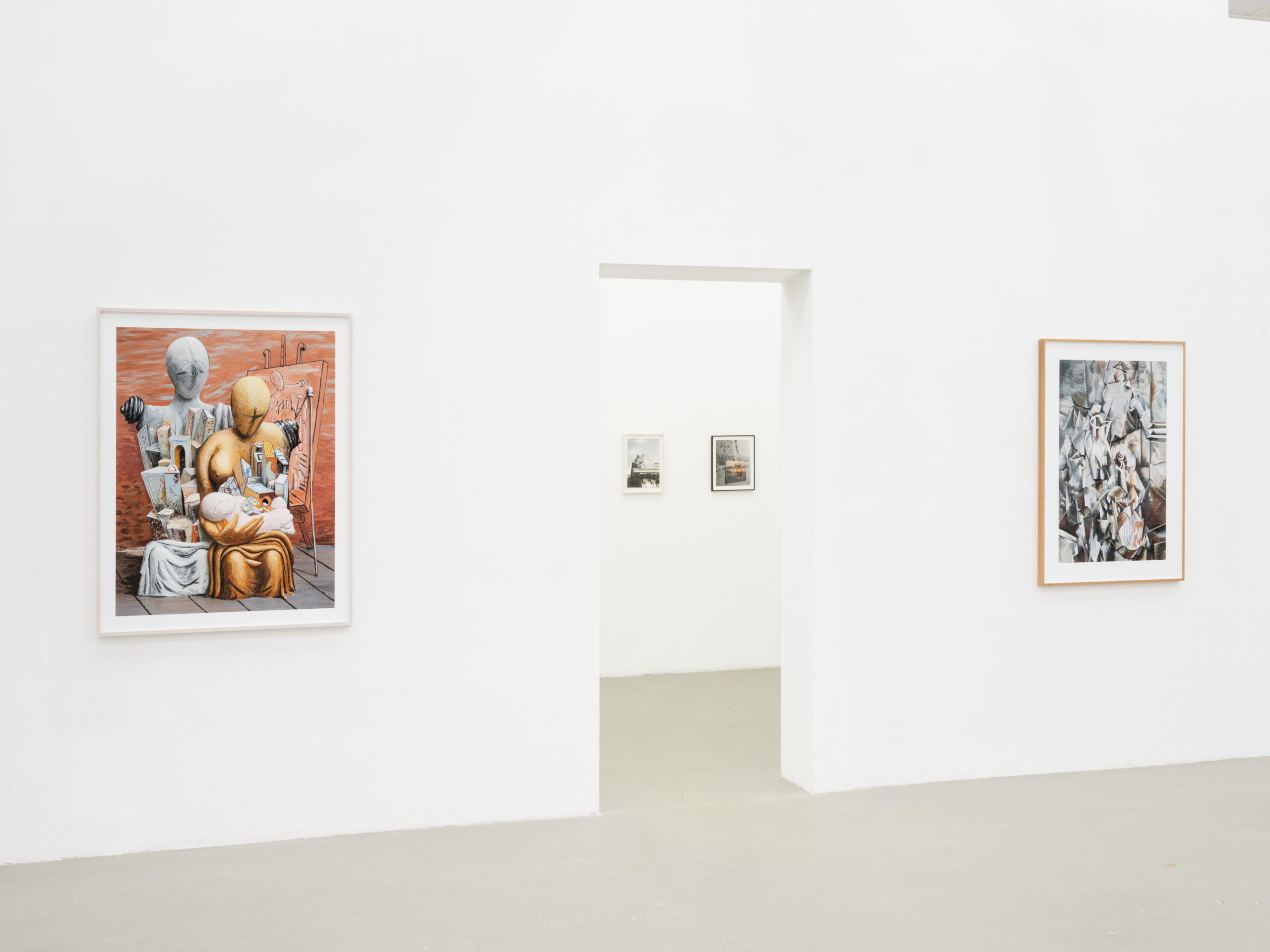 Hubert Becker has been known to visitors to Galerie b2_ for some time now; his working method touches on questions of the archive, of original and copy, and reflects on processes of appropriation and translation. In months of work, he reconstructs canonical works of art history in extreme detail in models, in order to then come as close as possible to the images of the original works in a new photograph of the models. With this in mind, Becker lets a quote from Sherrie Levine describe this way of working: "I appropriate these images to express my own simultaneous need for passionate engagement and sublime disengagement."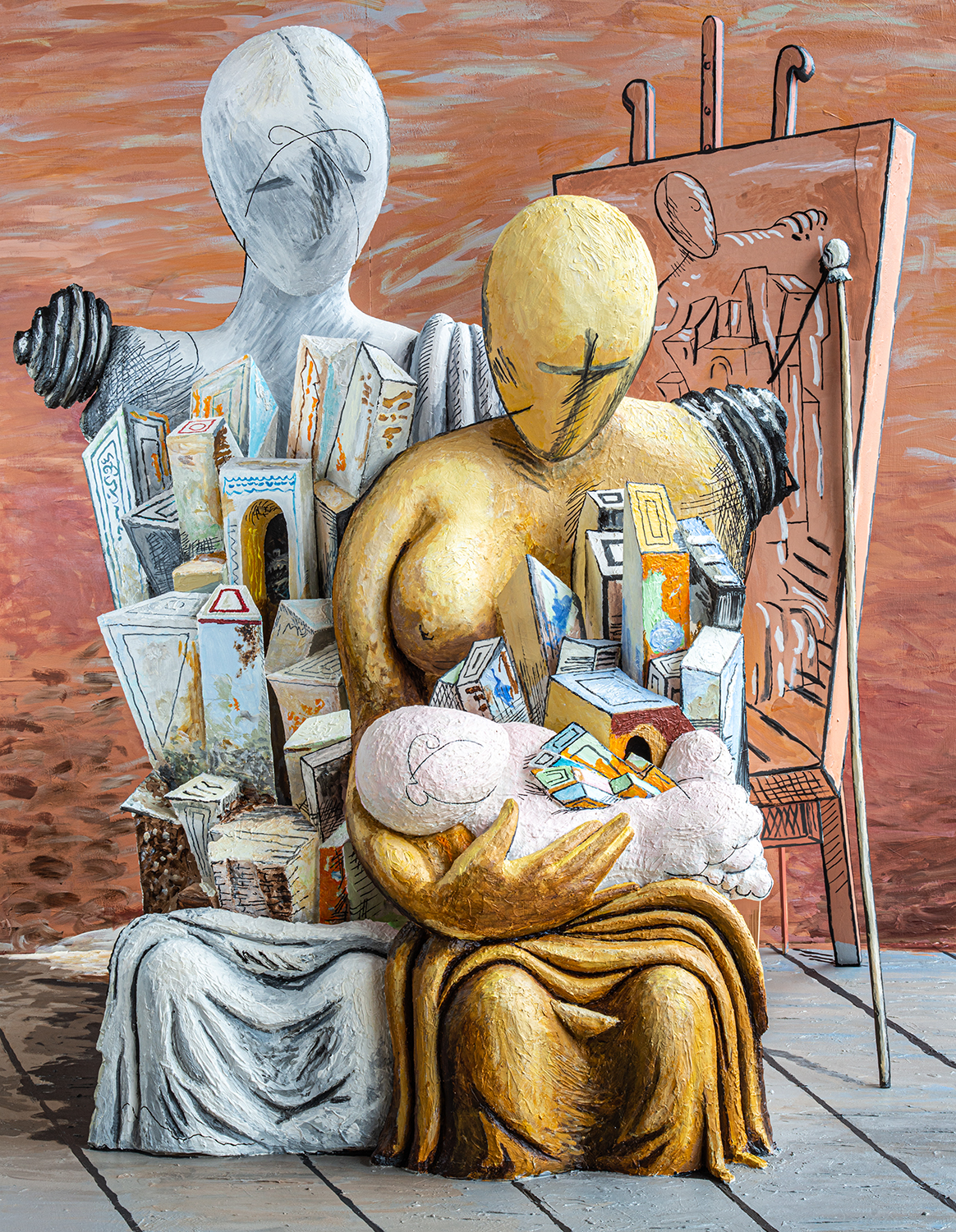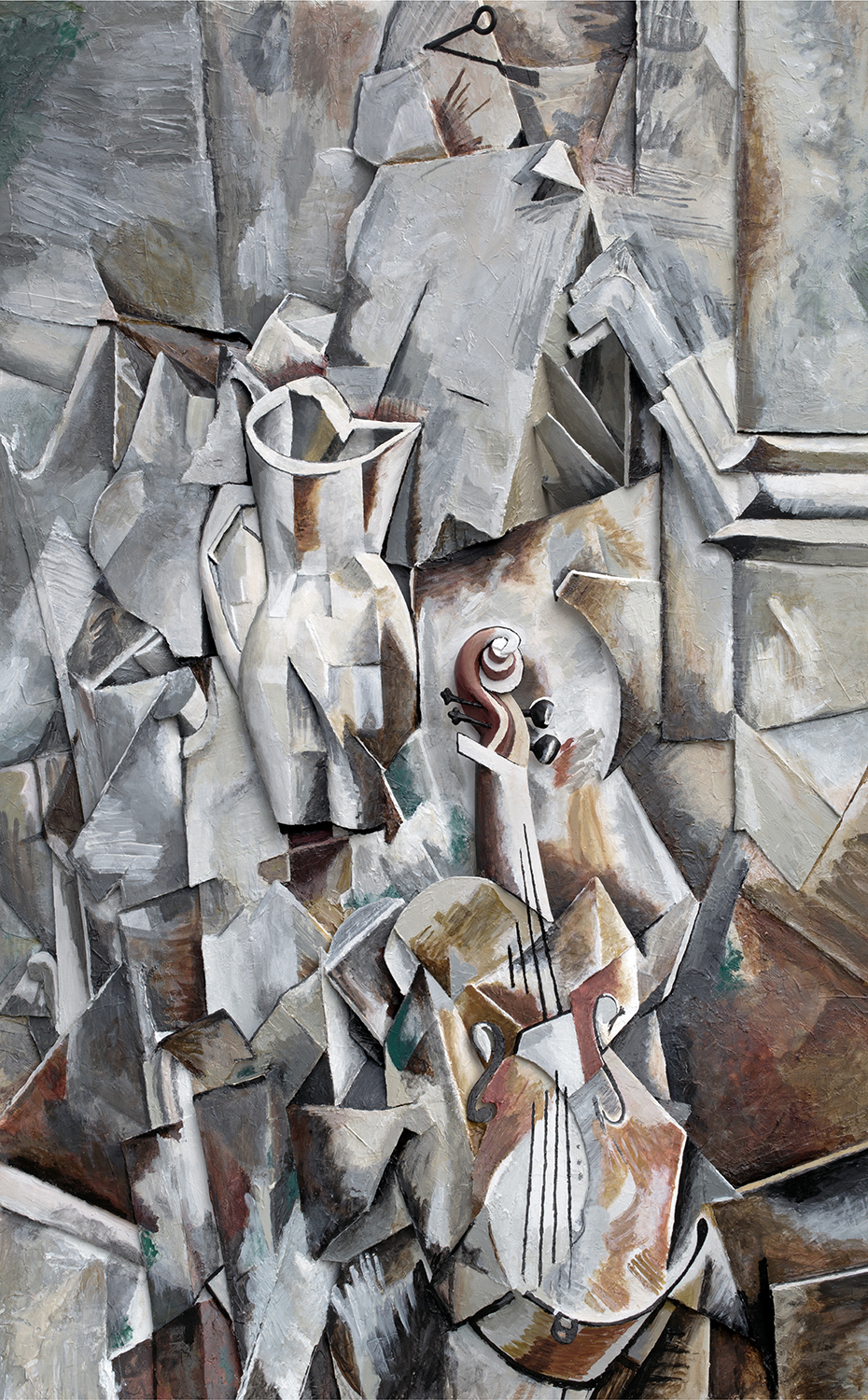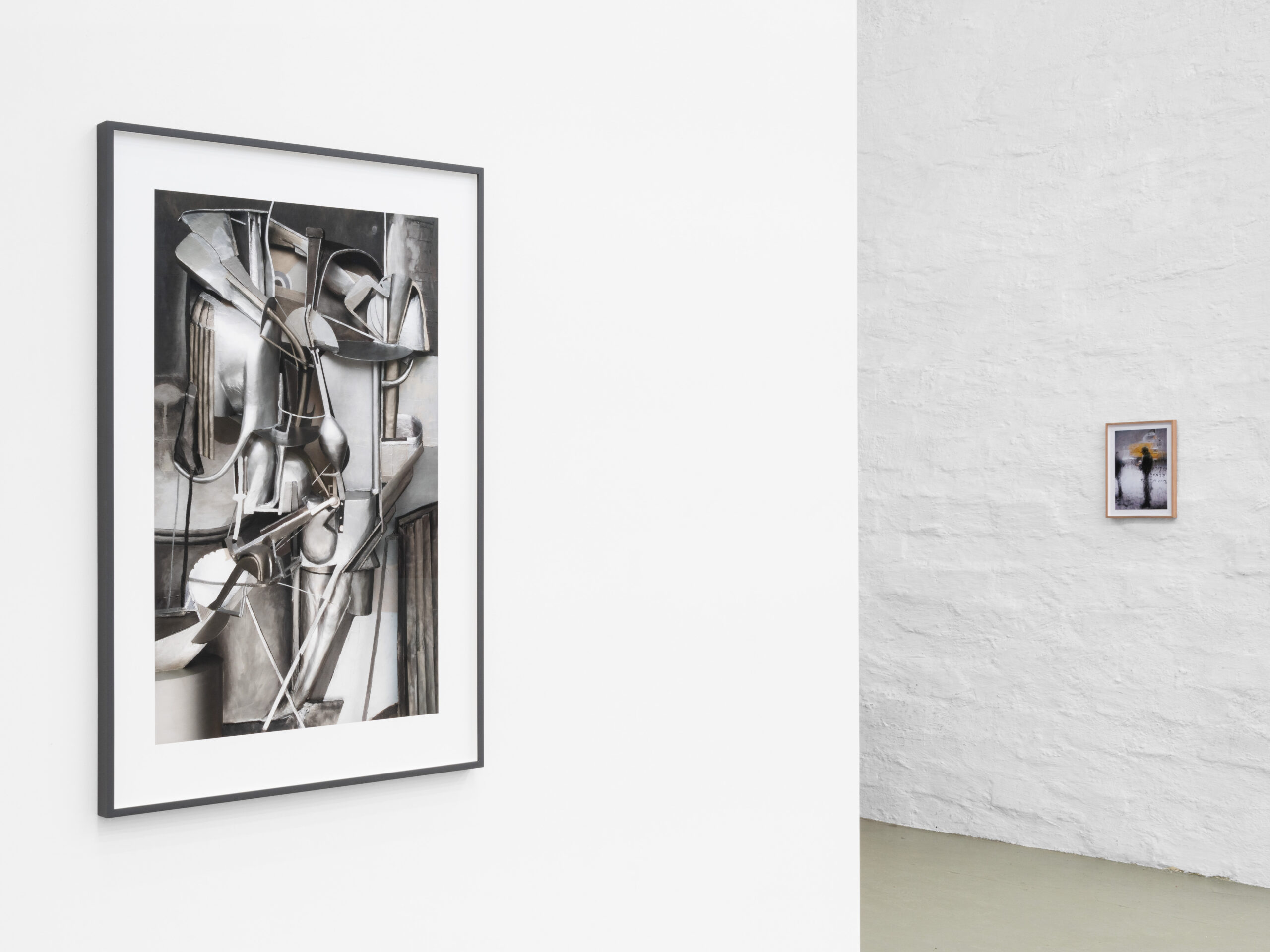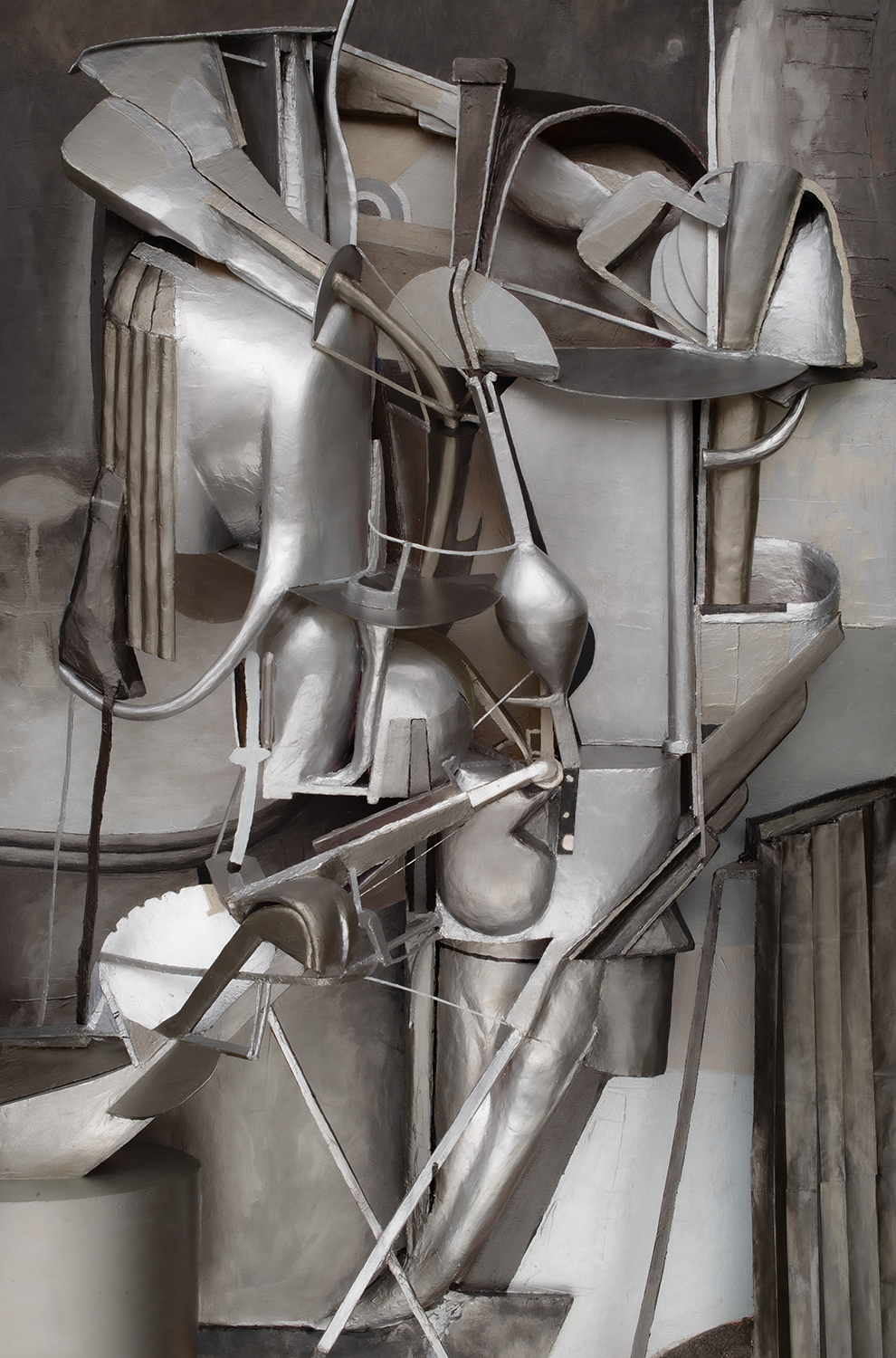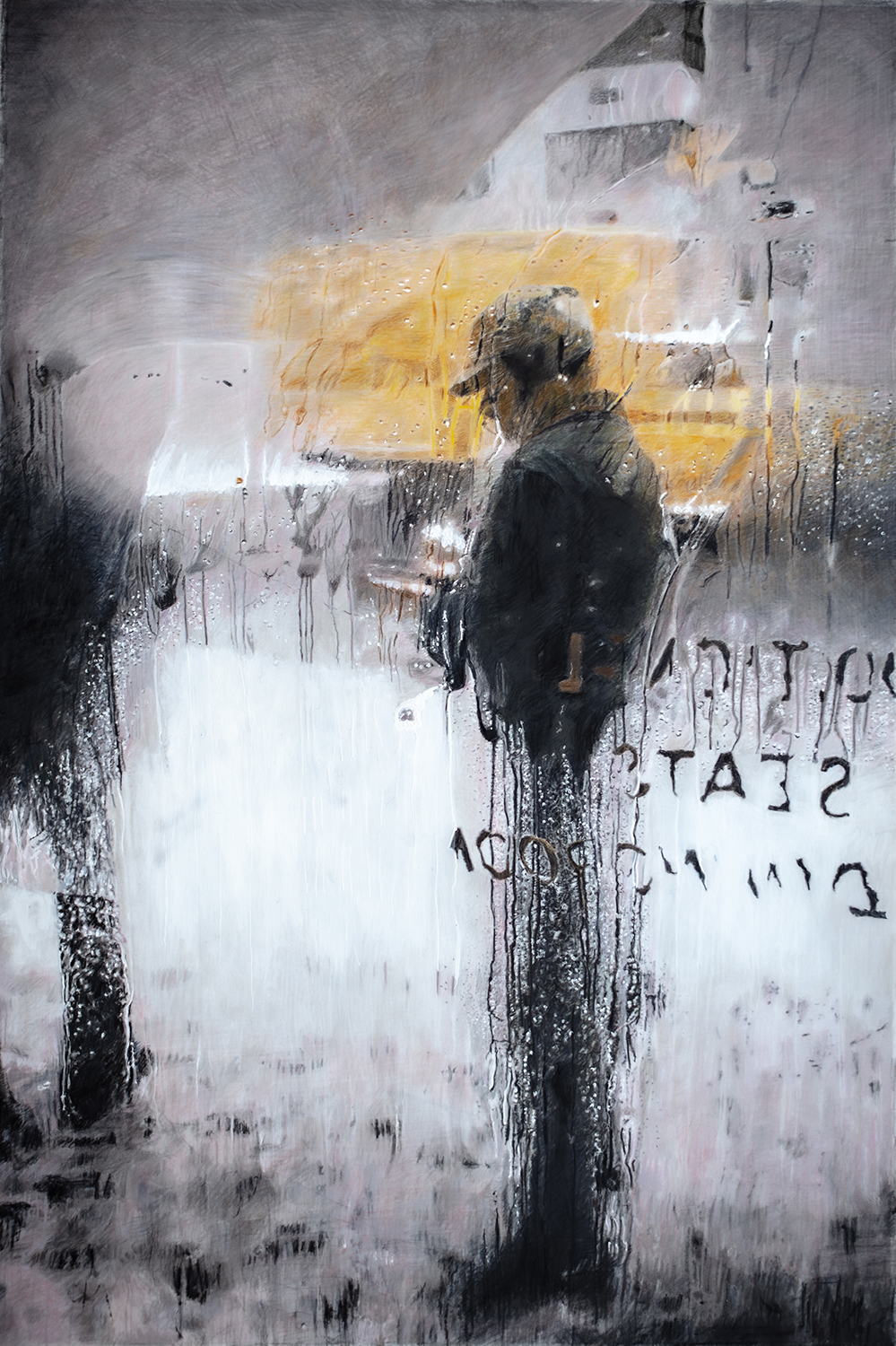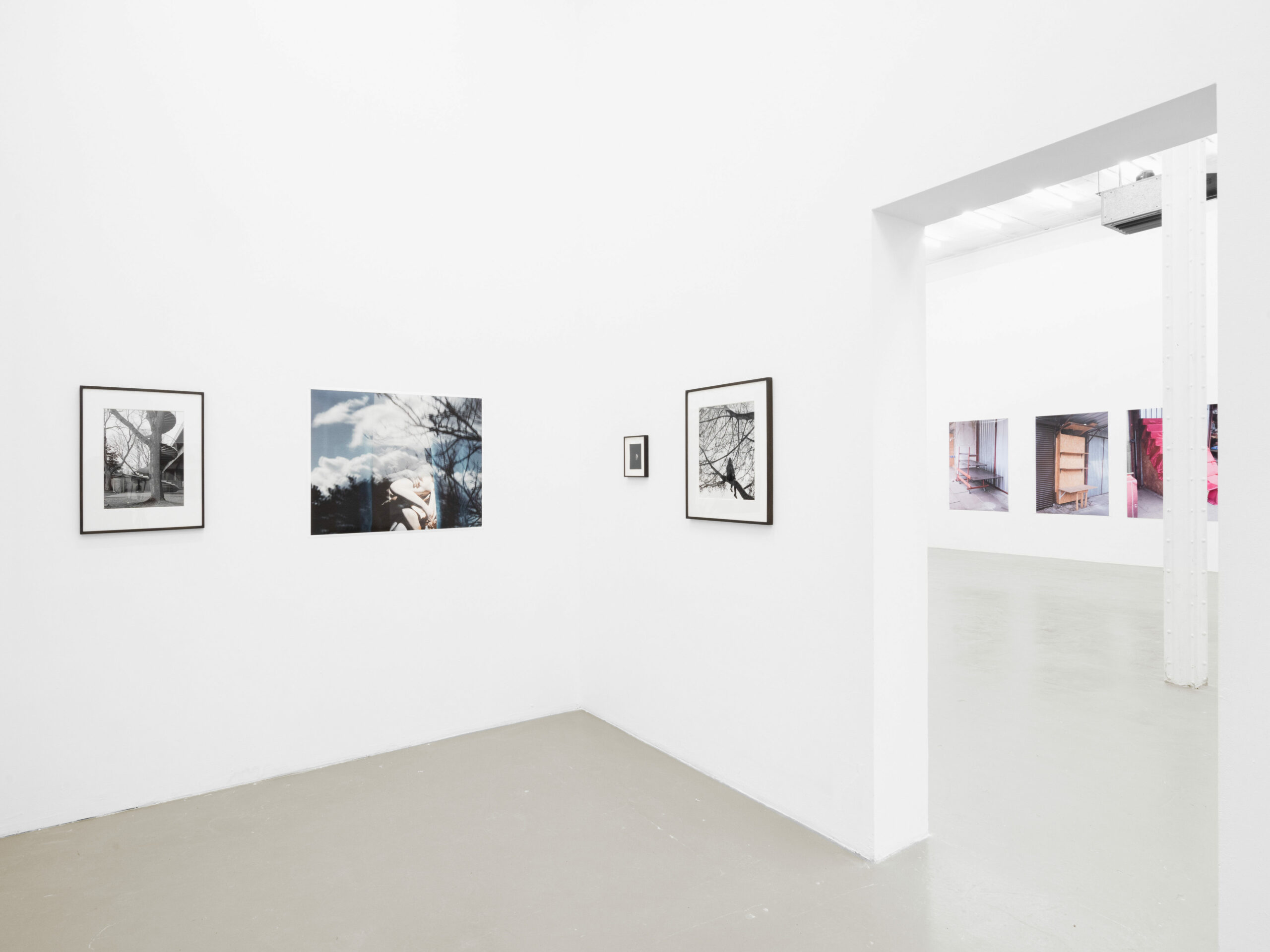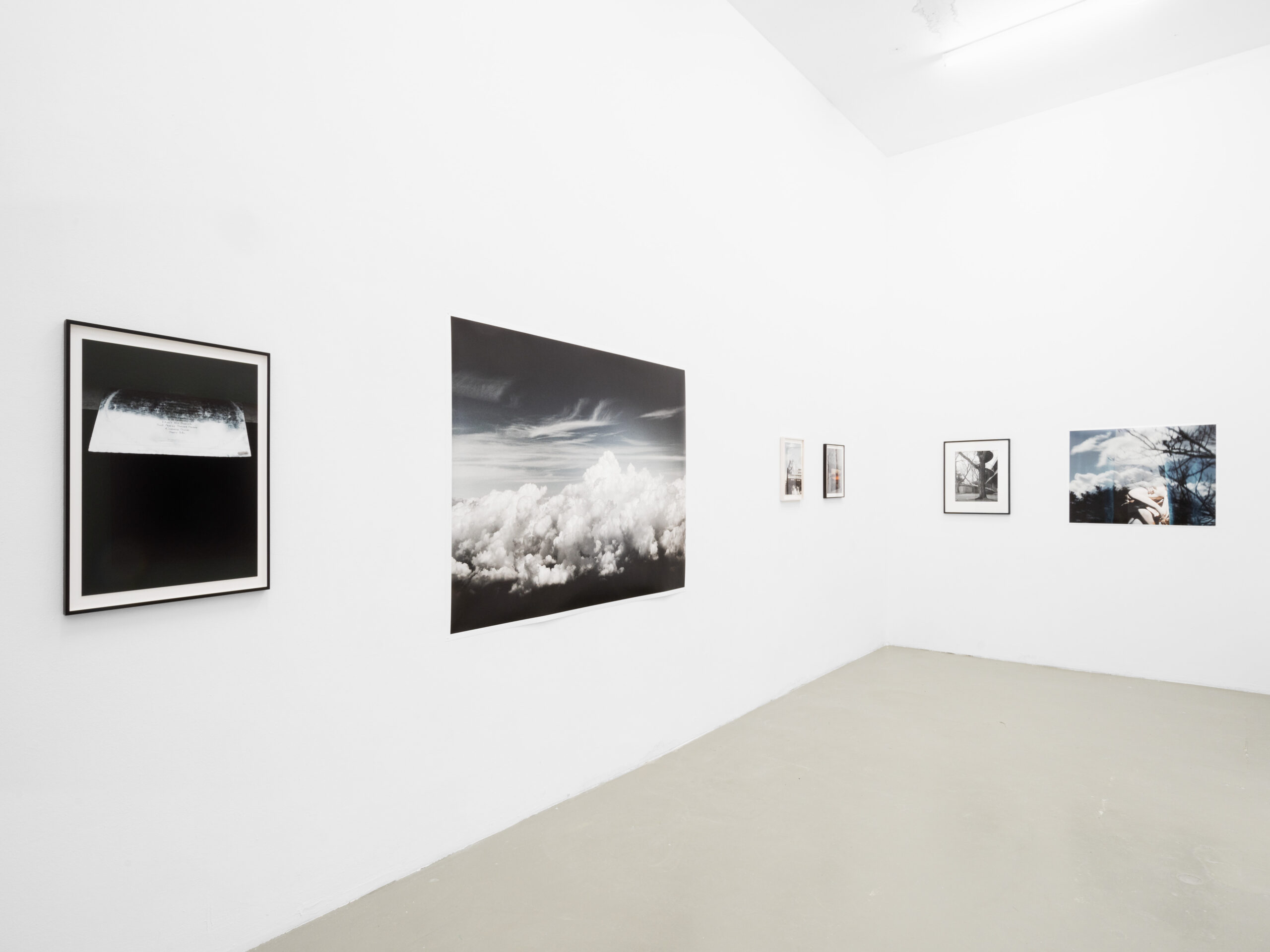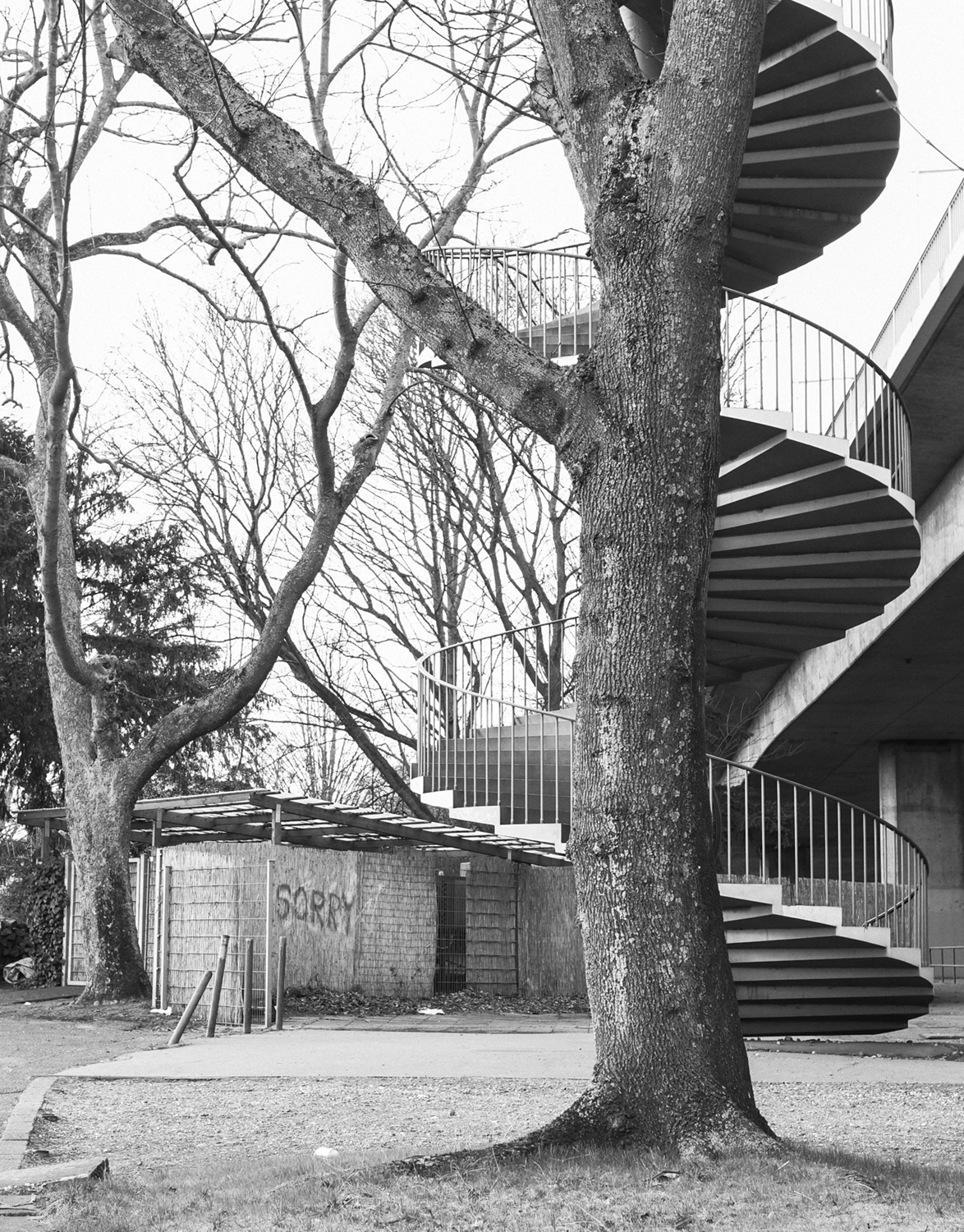 In her artistic work Kati Faber uses on the one hand unexpected results that arise when photographing found objects and situations, at the same time metaphorical image thoughts are located and staged. Images of a subjective photographic exploration of the world guided by existential questions are created. Kati Faber visualizes thoughts on constant human questions, such as the relationship between life and death, the phenomenon of aging, hope or uncertainty, which despite their size and the lengthy work on the images never lose the state of the momentary.