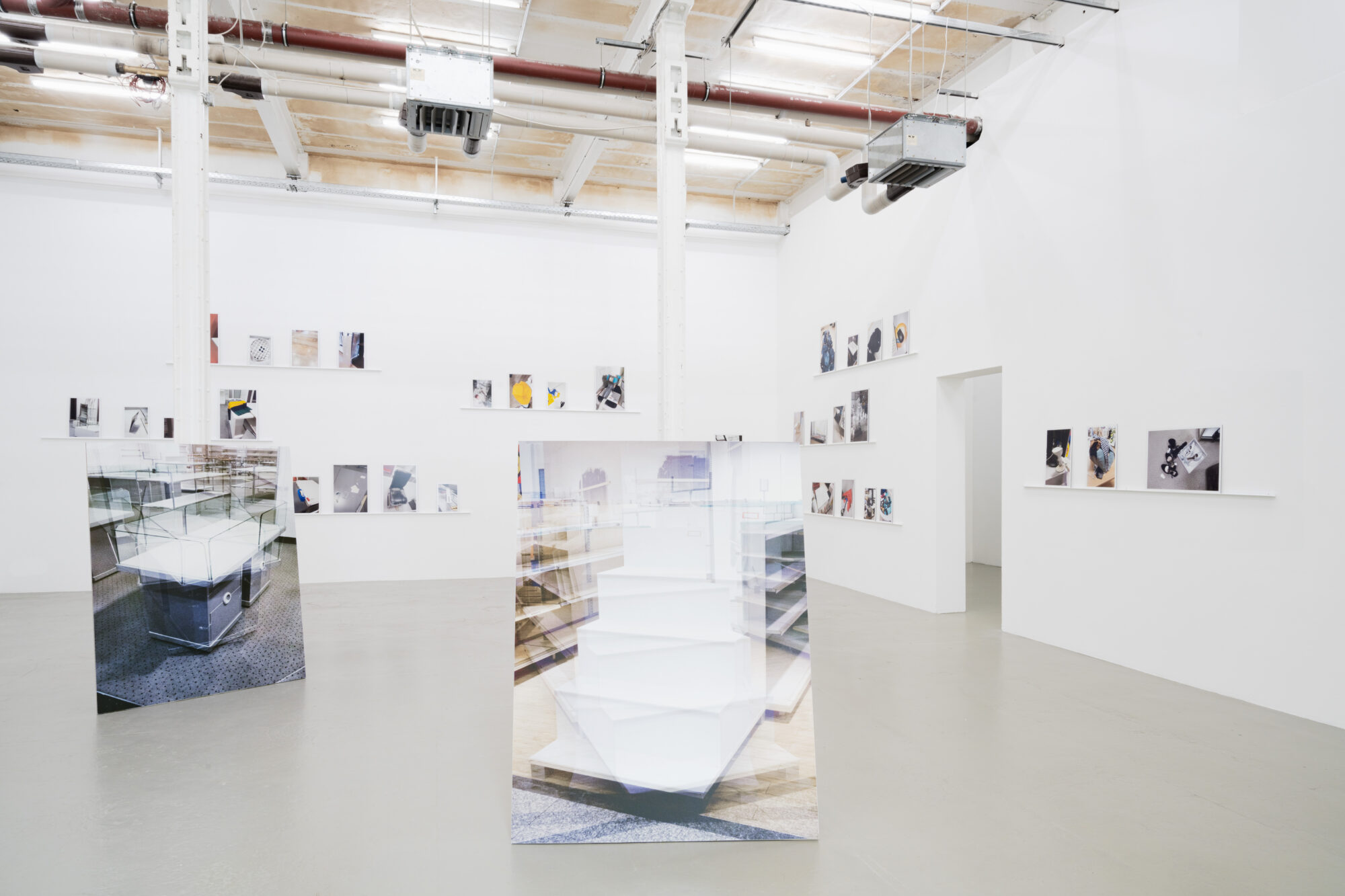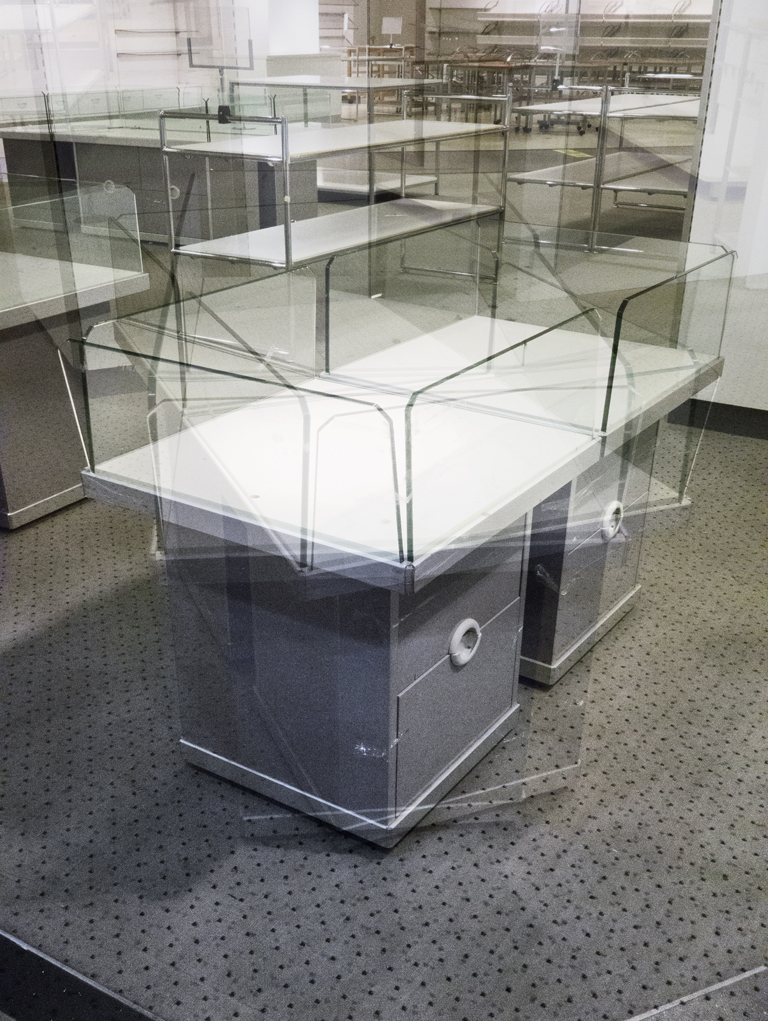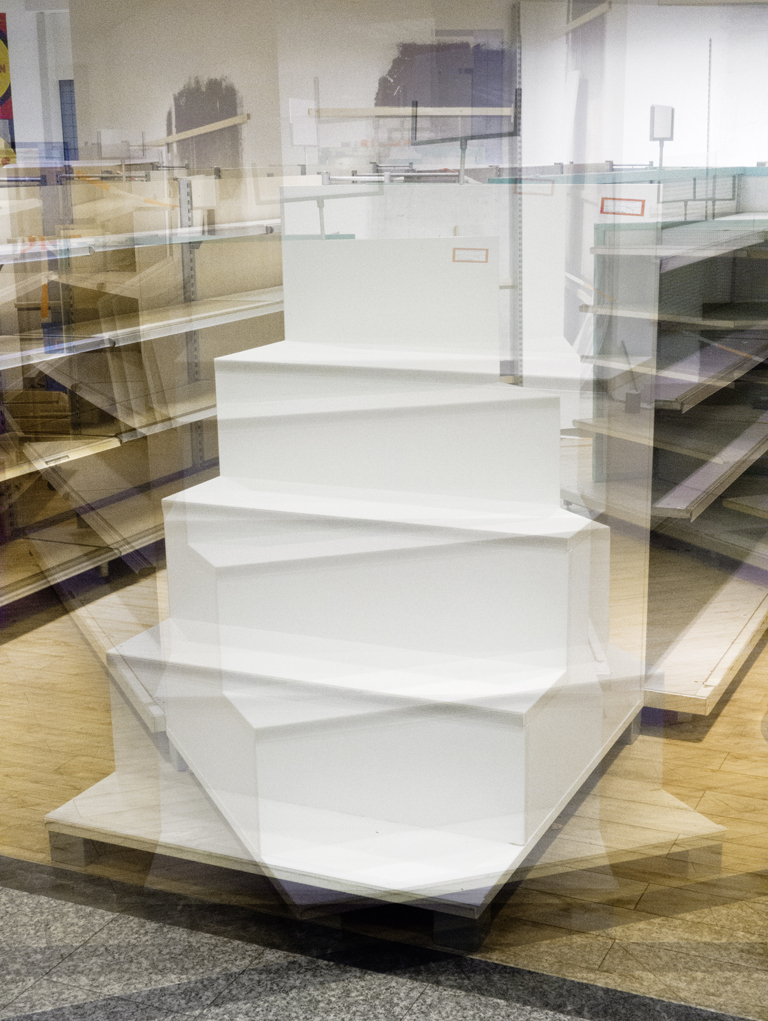 TURN
"The urban department stores', through which one moved from floor to floor on escalators, has now lost its functional advantages and functions primarily as its own cultural memory. The function and symbolism of the escalator itself, the heart of the department stores', have also been reversed – whereas the moving staircase with its own set of passing rules (stand on the right, walk on the left) once stood for acceleration, today, just like the department shops as a whole complex, it serves primarily those who seek deceleration and nostalgic indulgence while shopping […]".
(Excerpt from the accompanying text "Don't turn around" by Carsten Tabel for the publication "TURN")
In her solo exhibition TURN, Caroline Hake shows new photographic works that deal with the department stores' as an anachronistic utility space. Her photographs were taken during the clearance sale shortly before the closure of various Karstadt branches in 2020 and 2021. At the centre of her work are still lifes that make the devaluation of the goods and their presentation visible. Large-format photographs show the department stores' in its transformation as a collective display and transit space. By means of the transformation of the place and its short-term dissolution of boundaries, the work series TURN points to the inevitability of change and the associated loss of the familiar.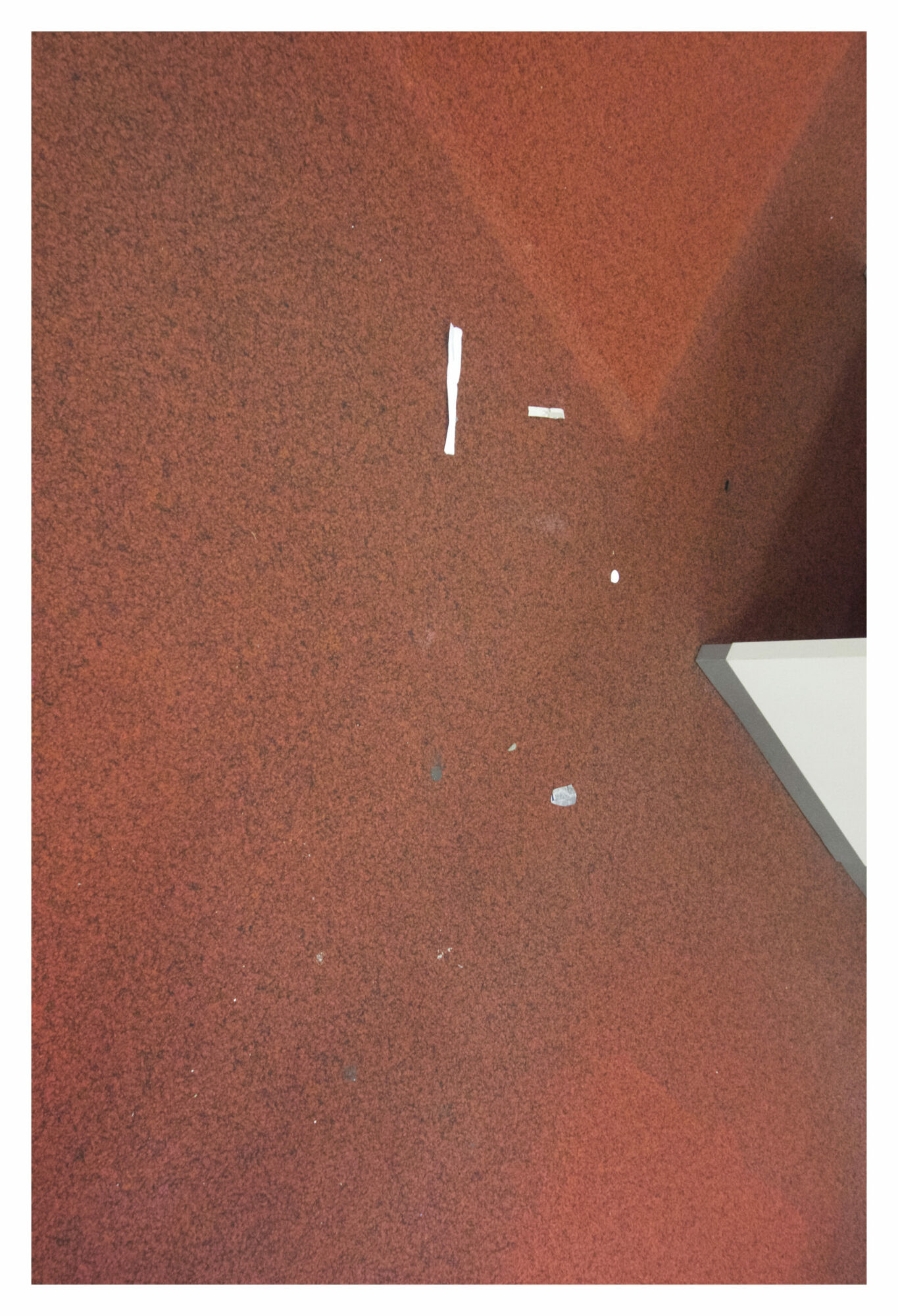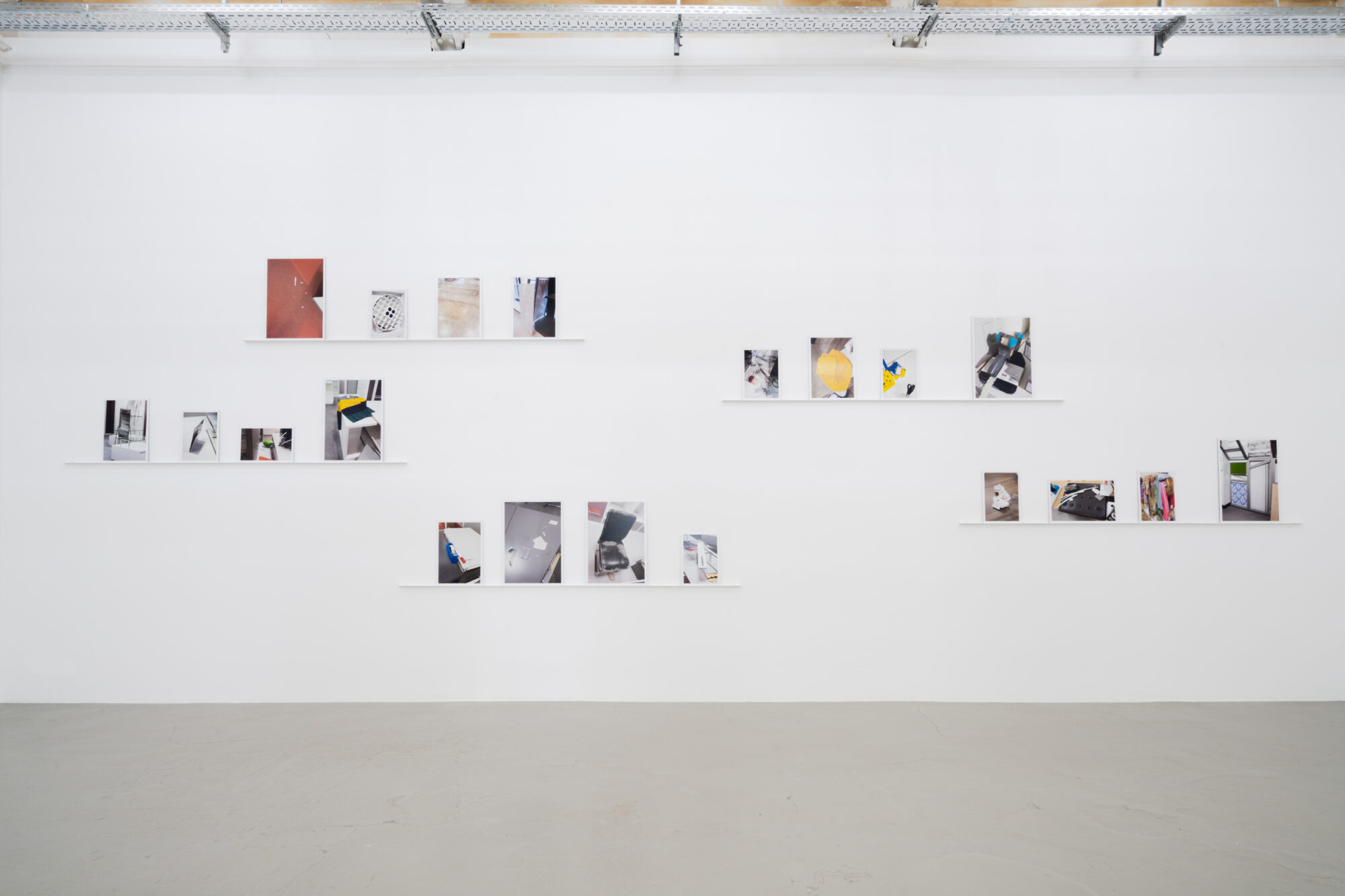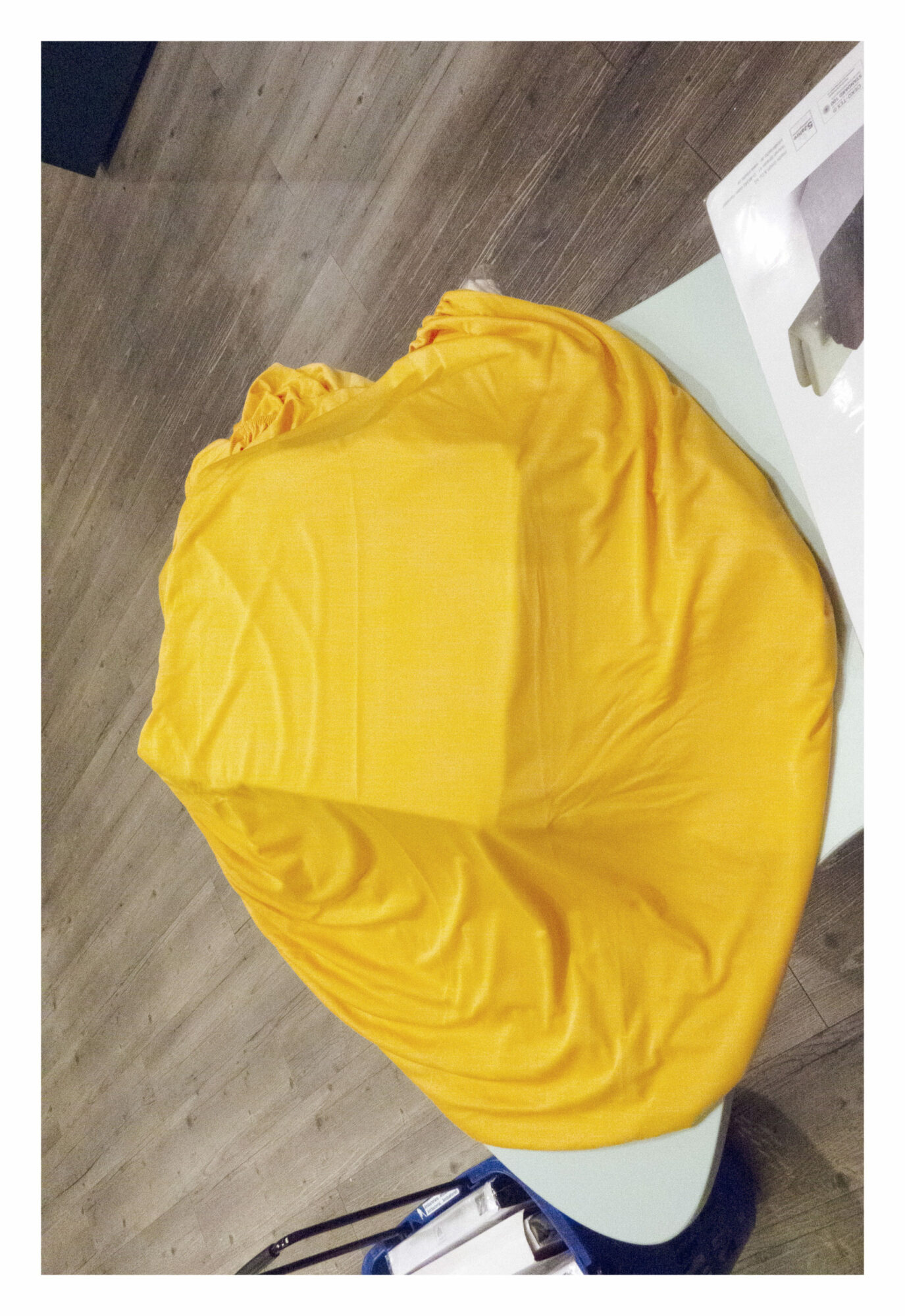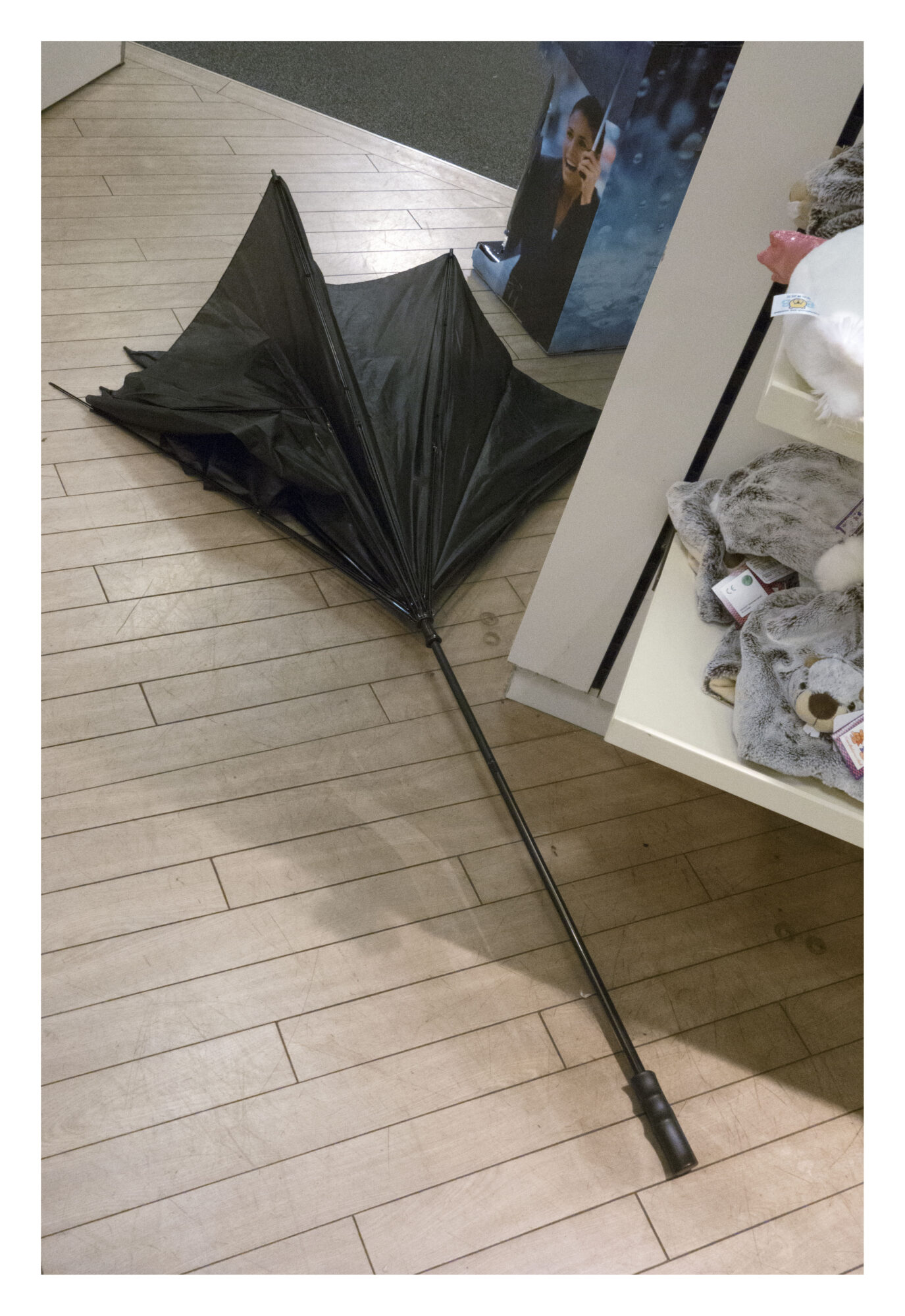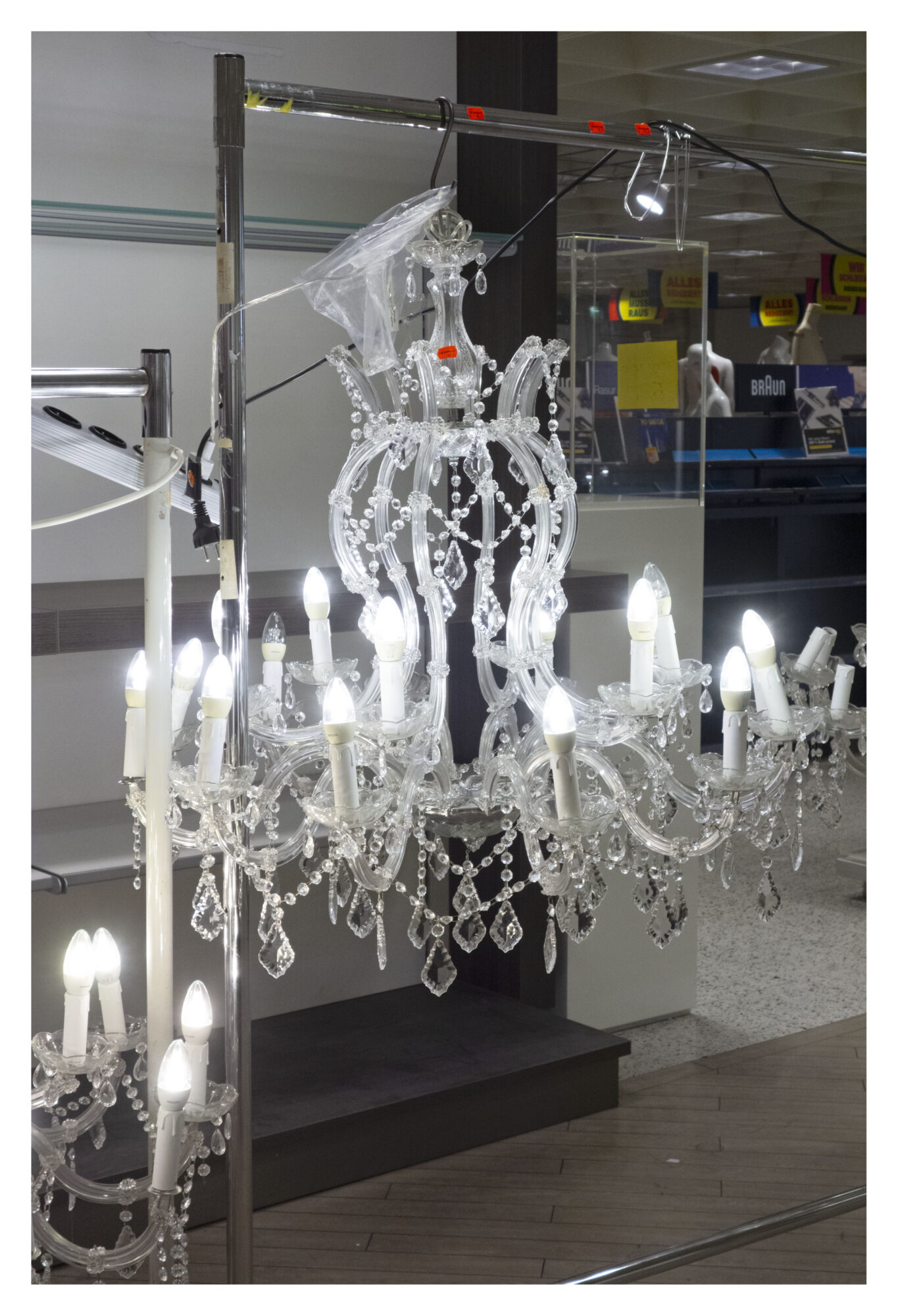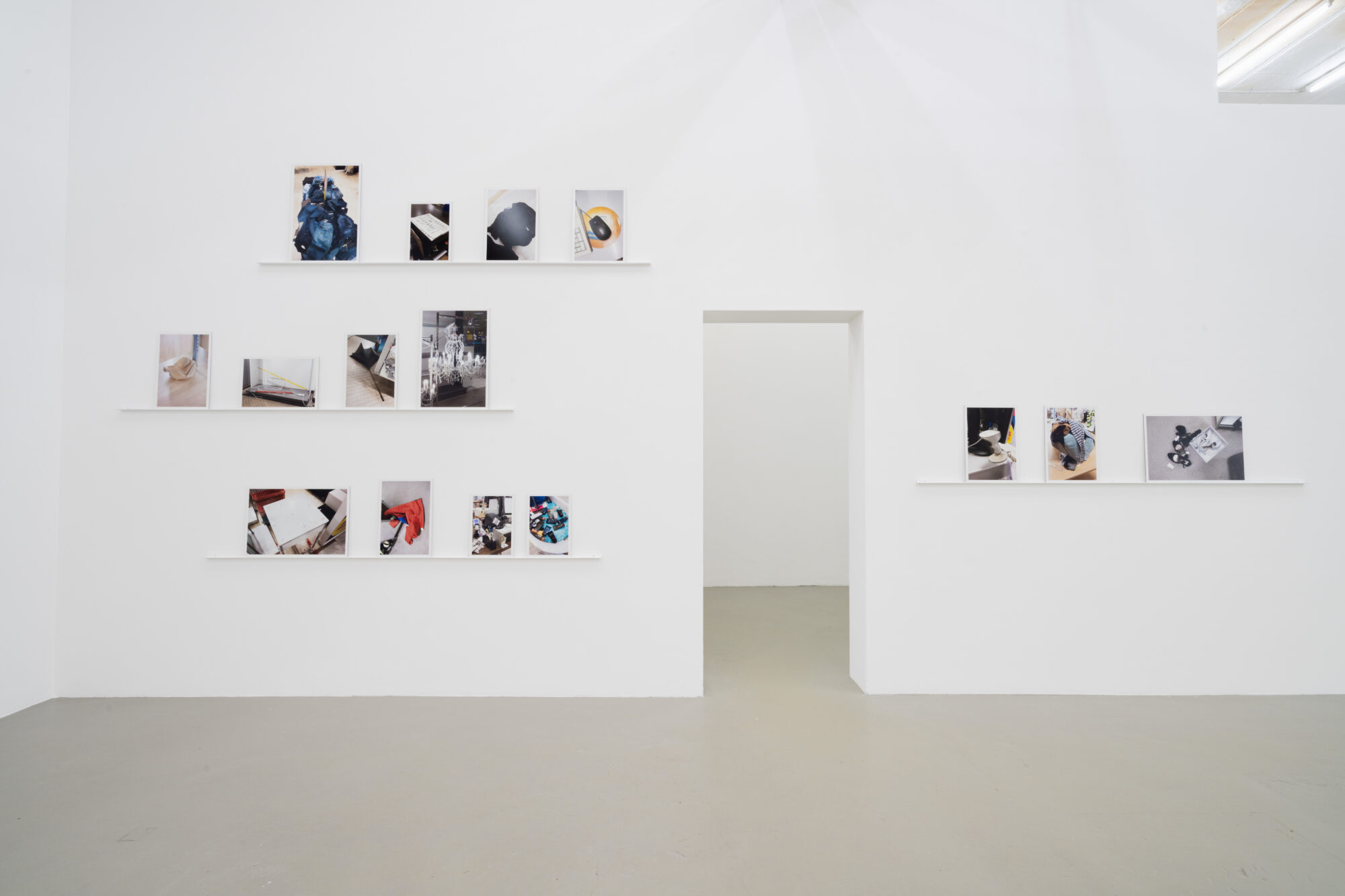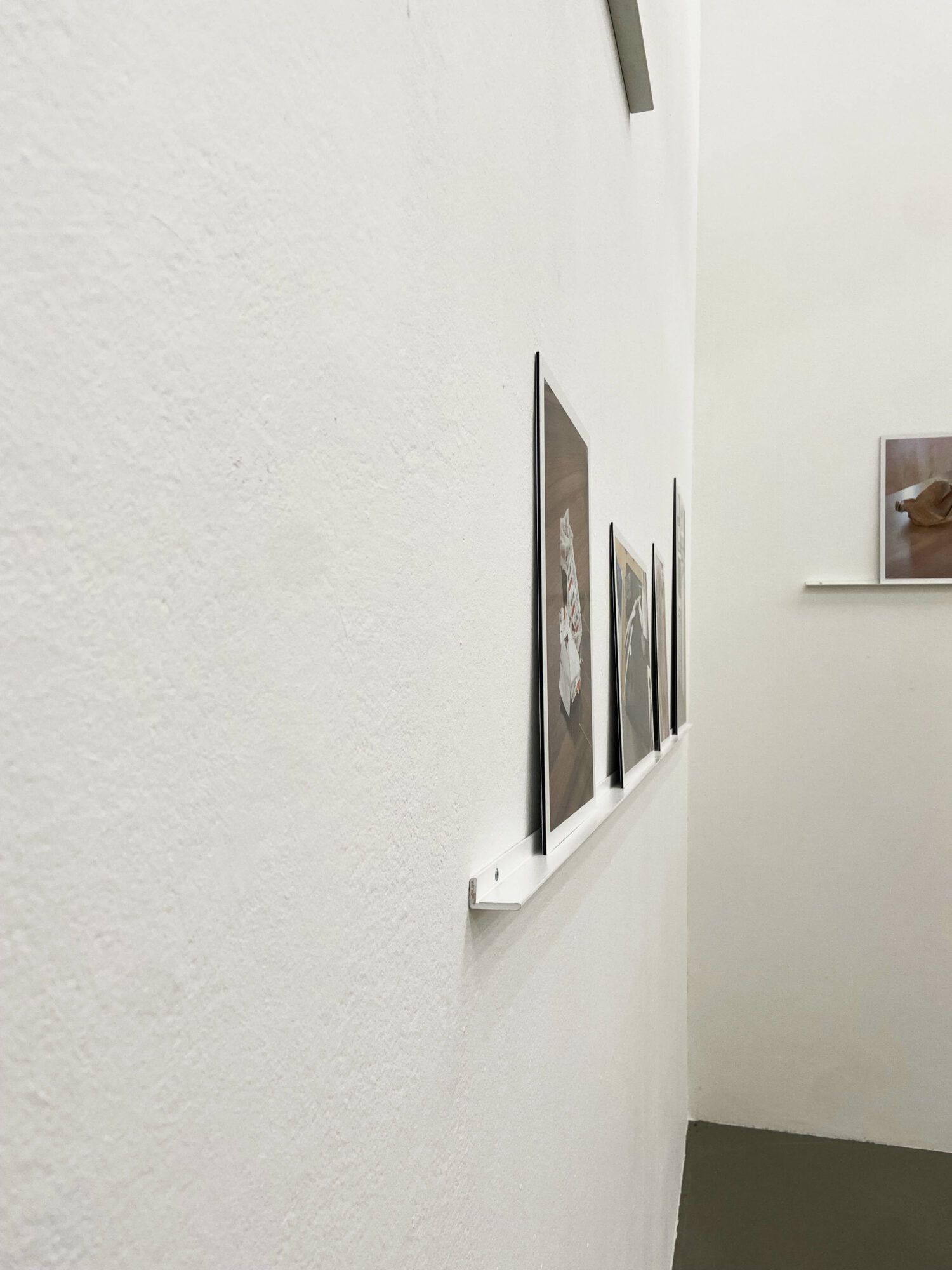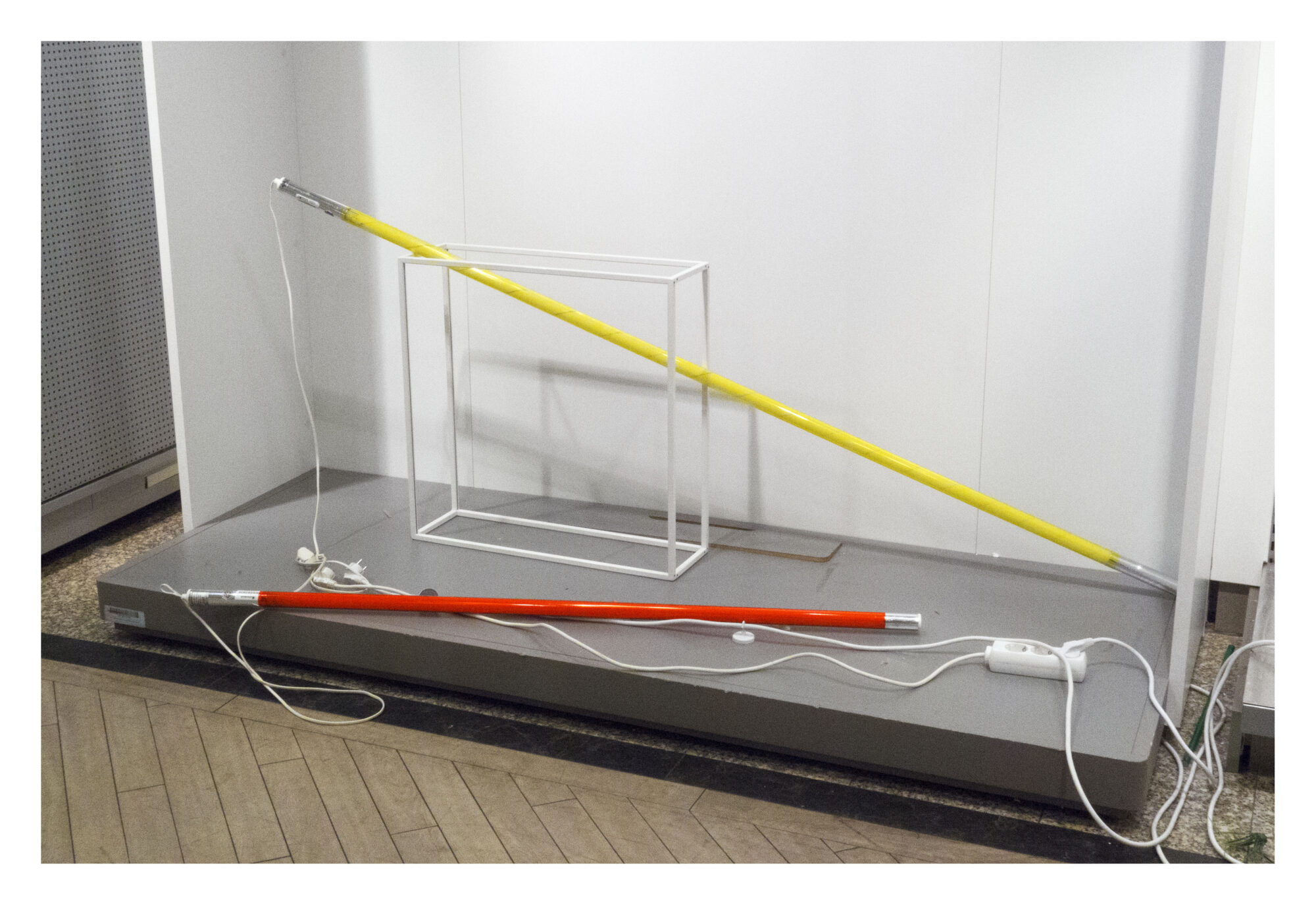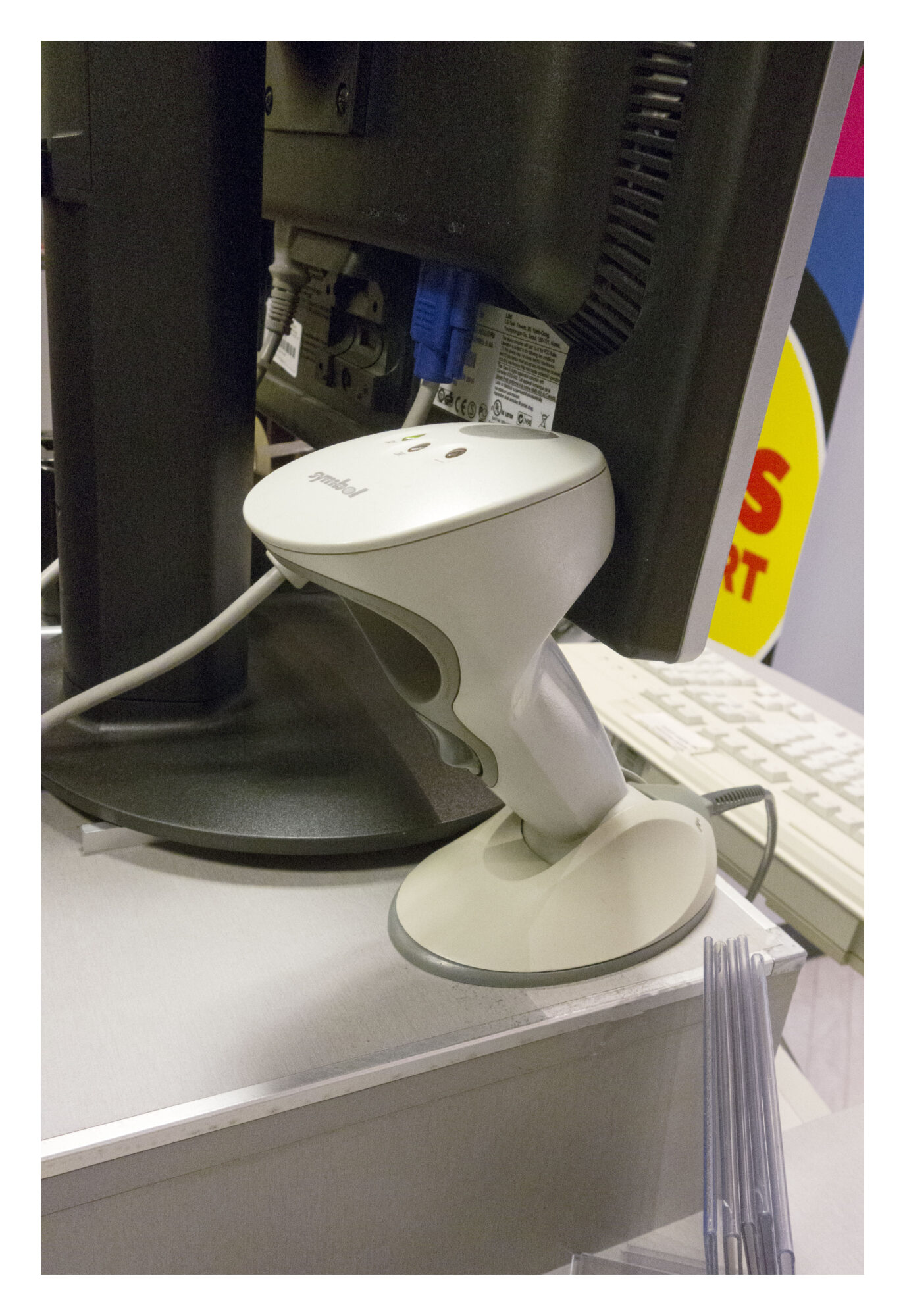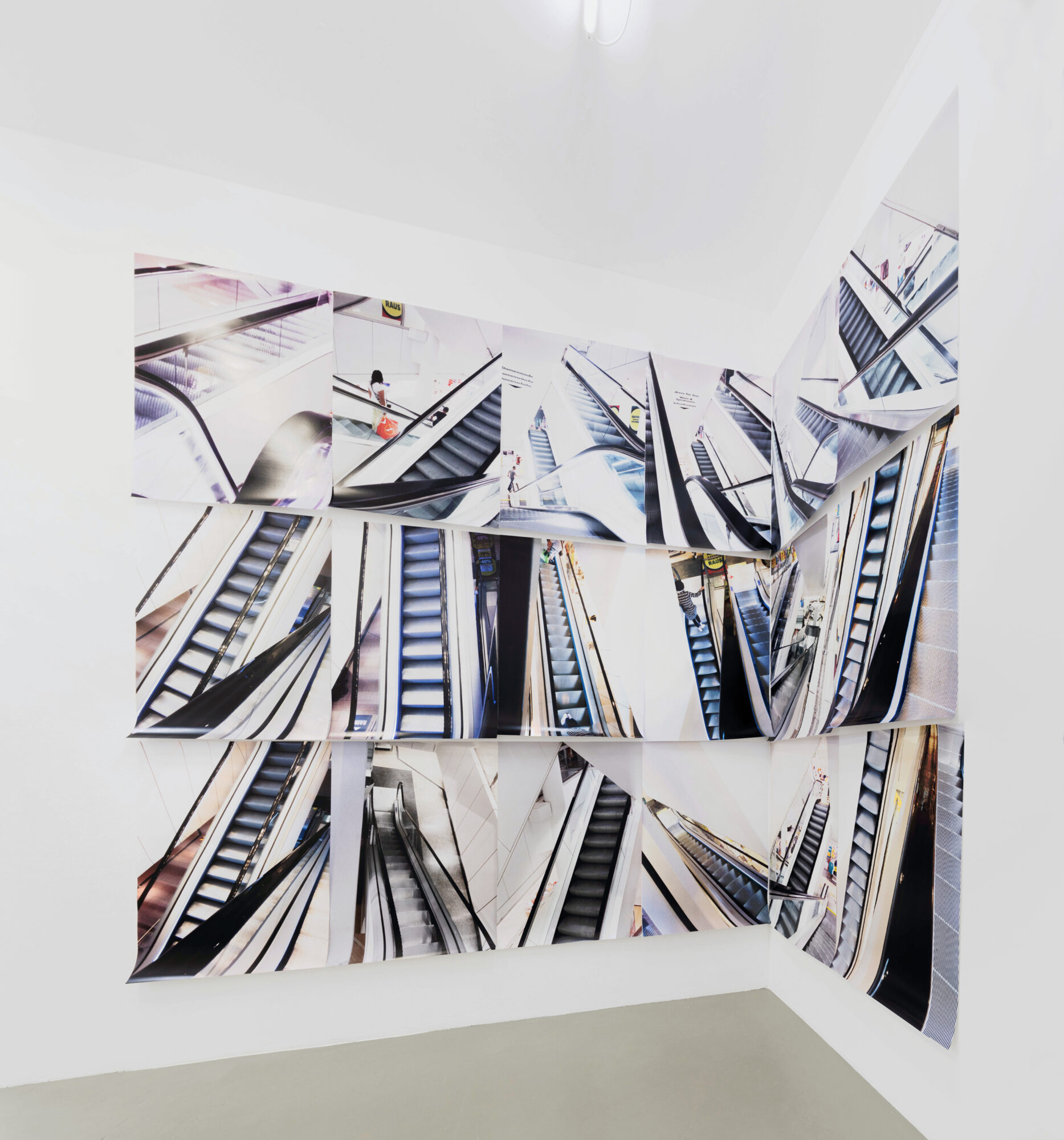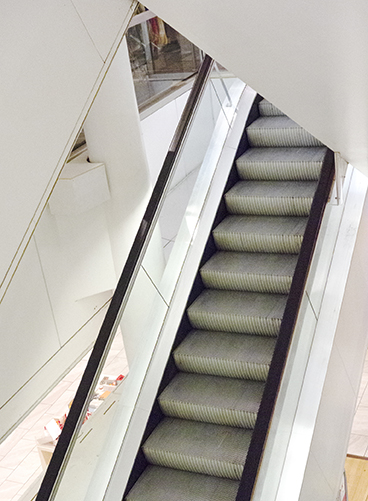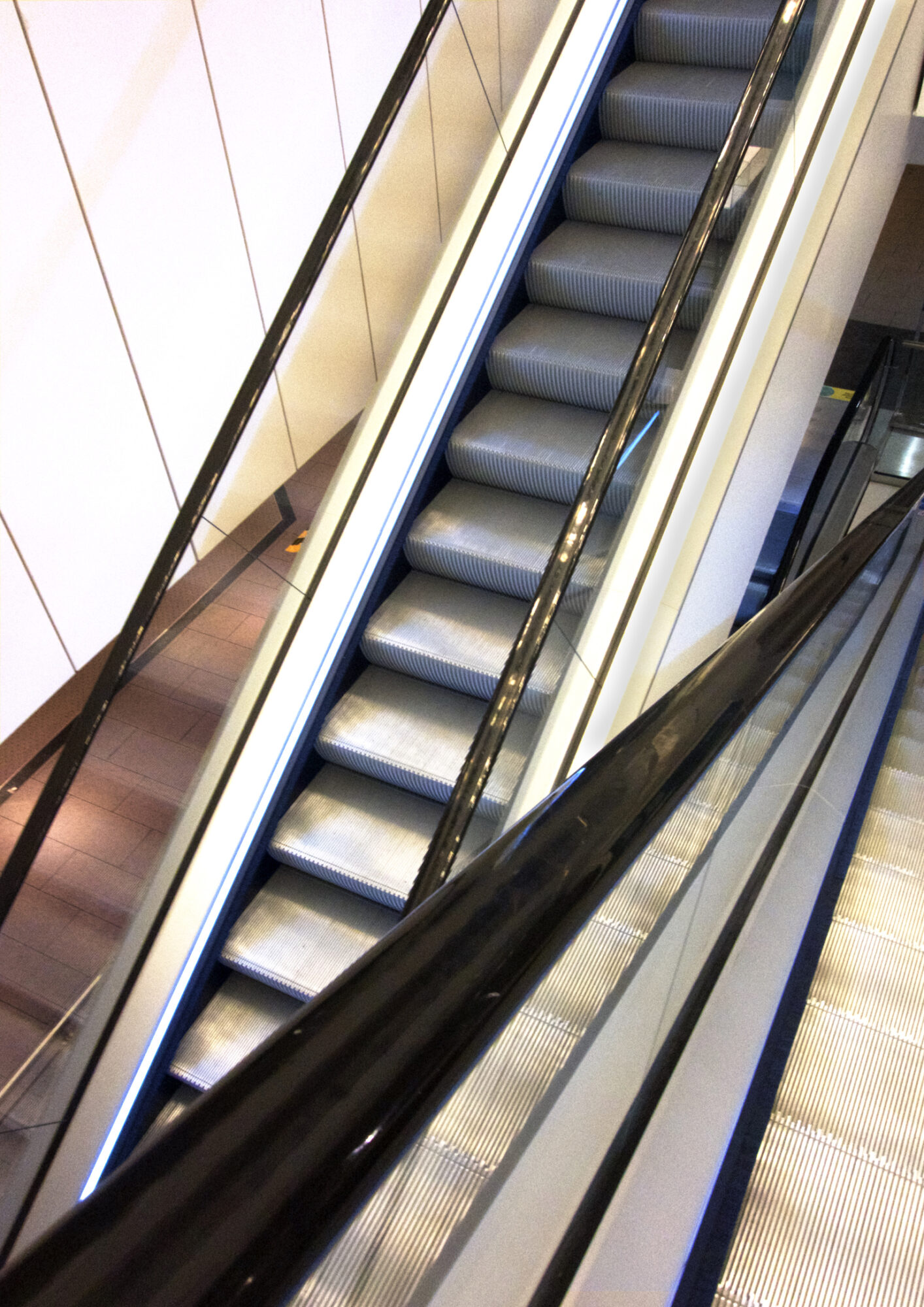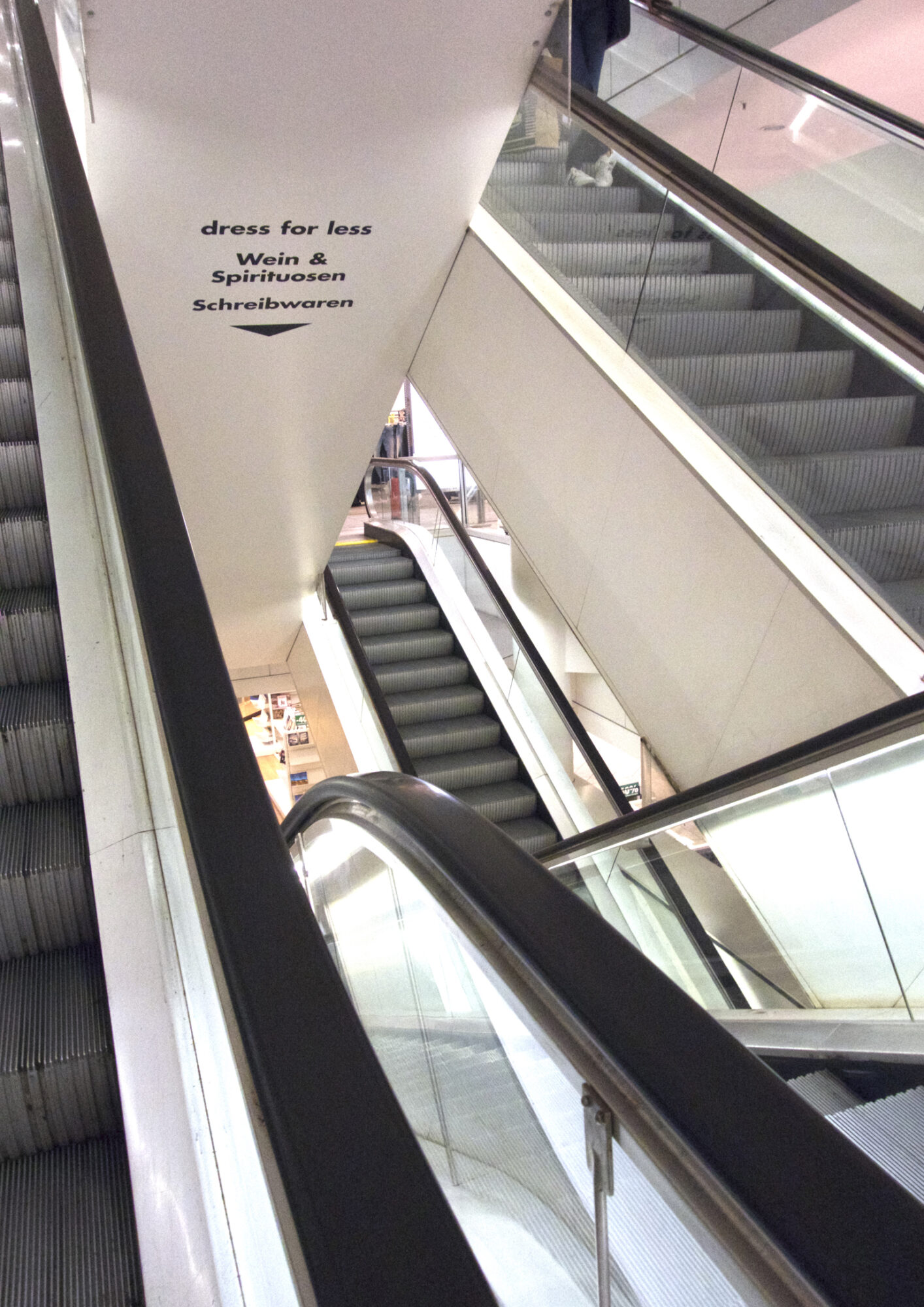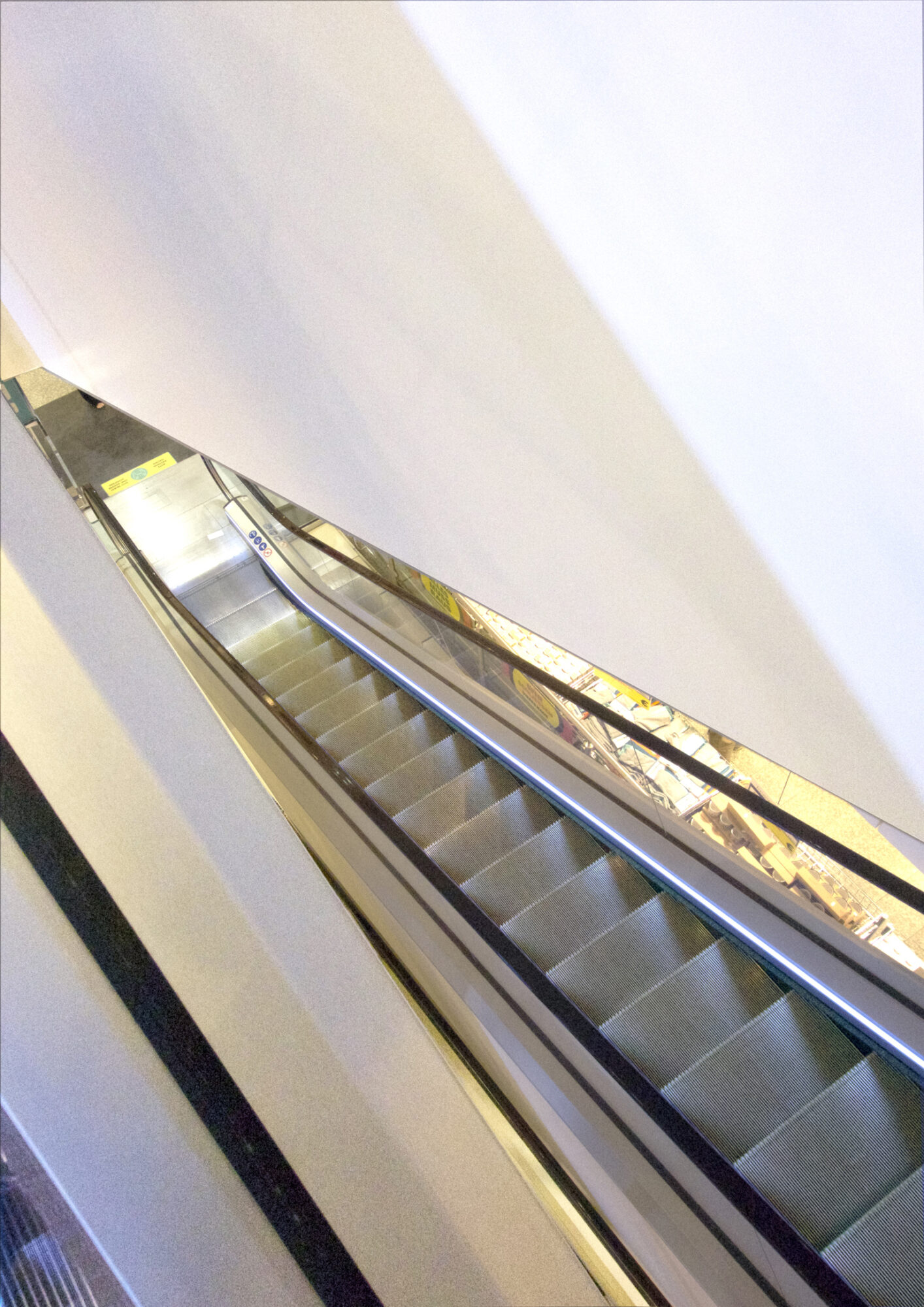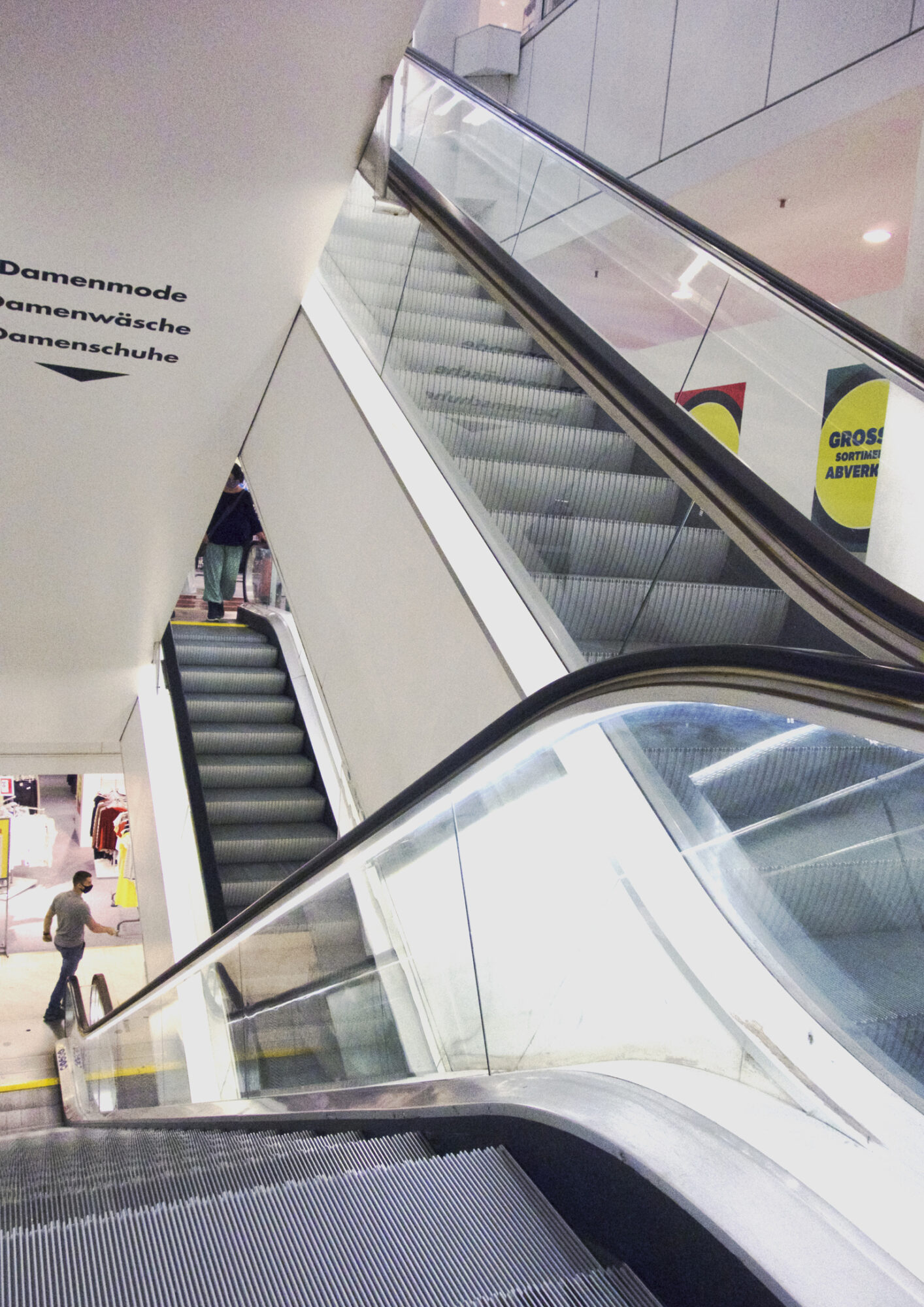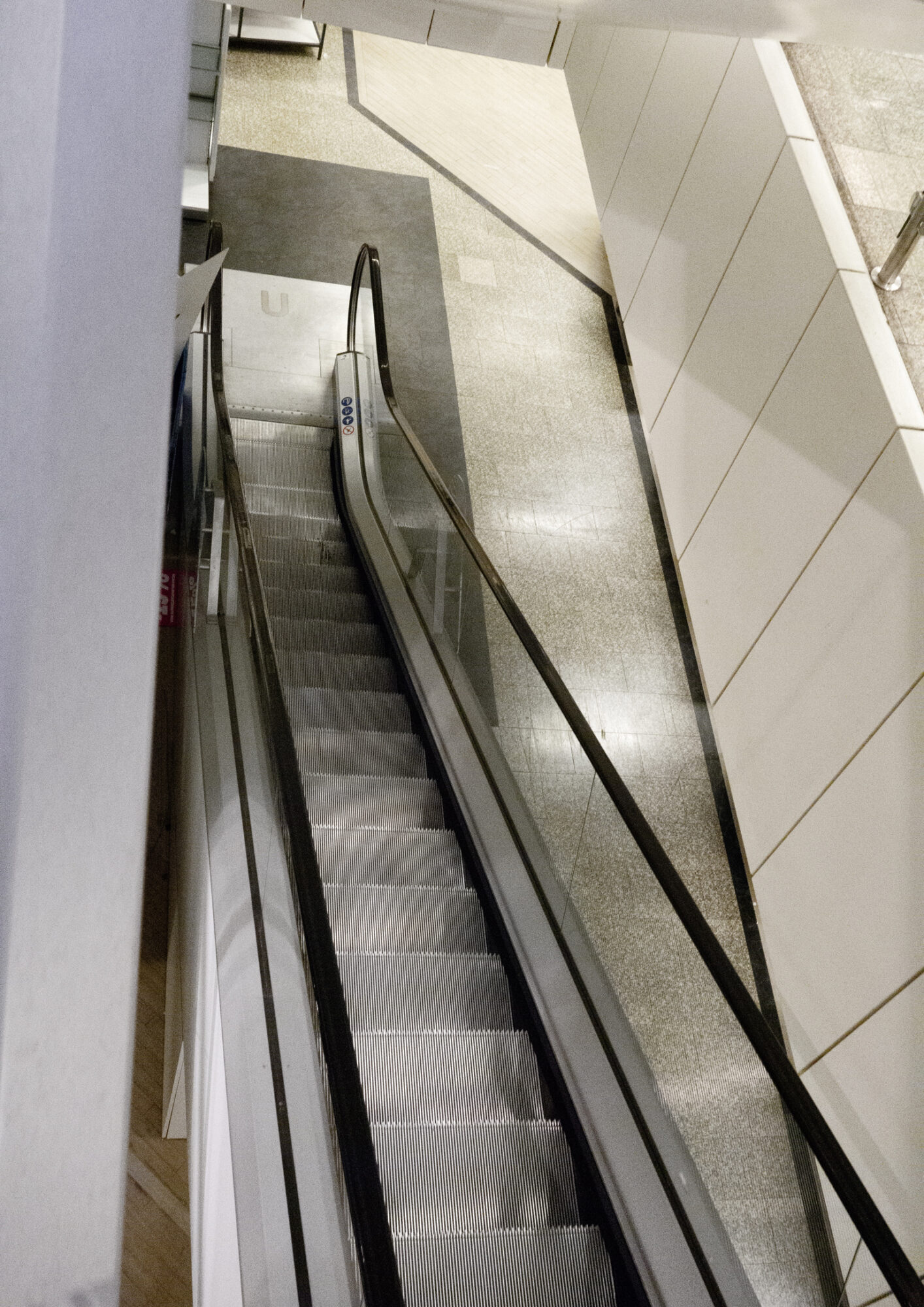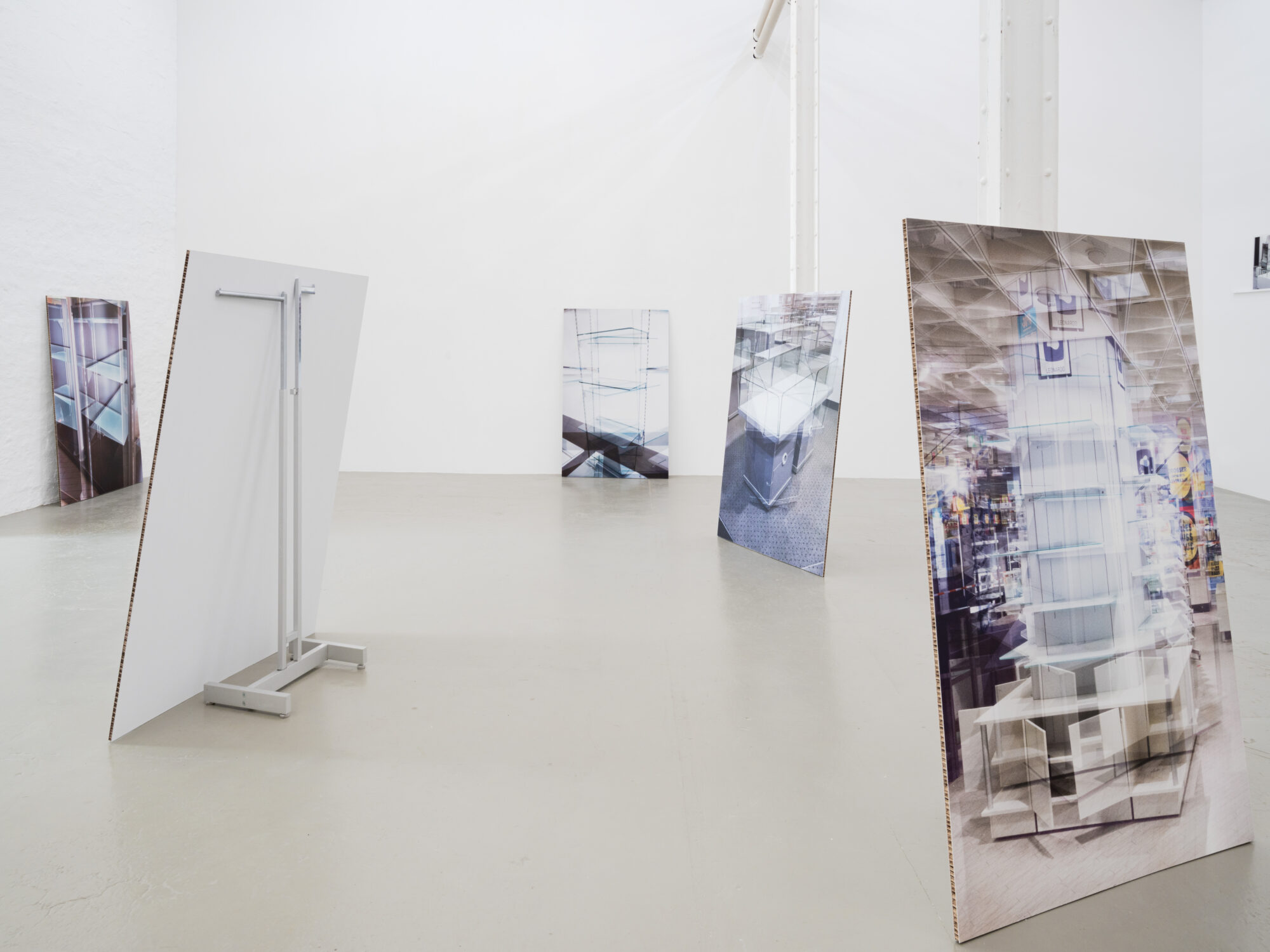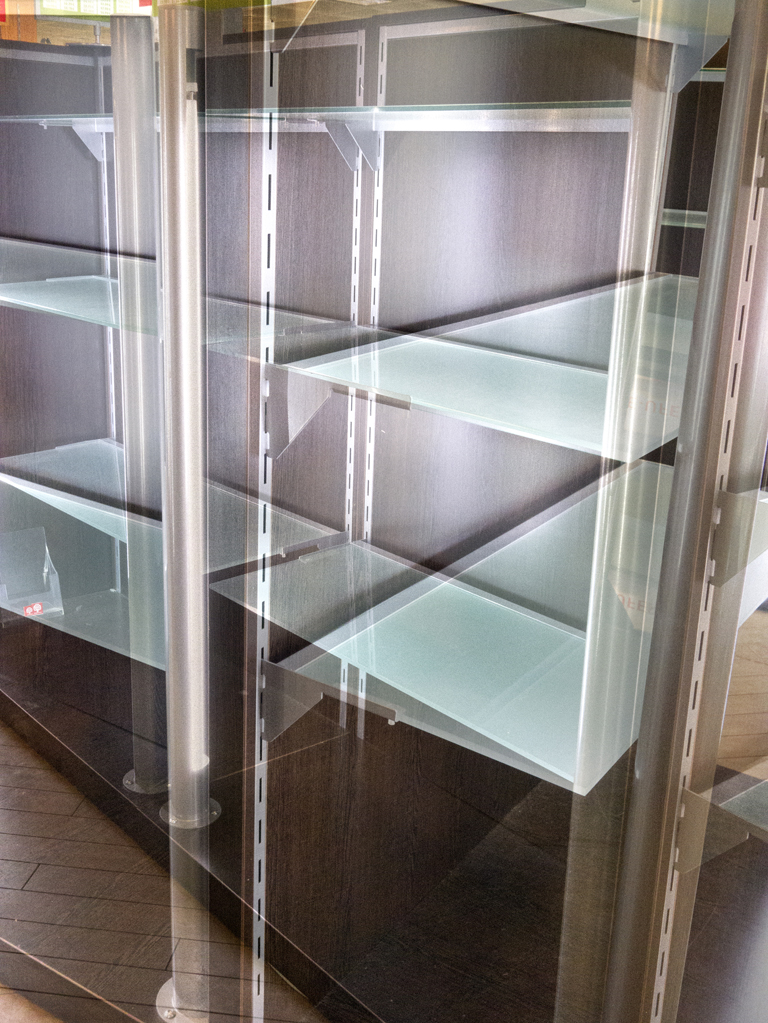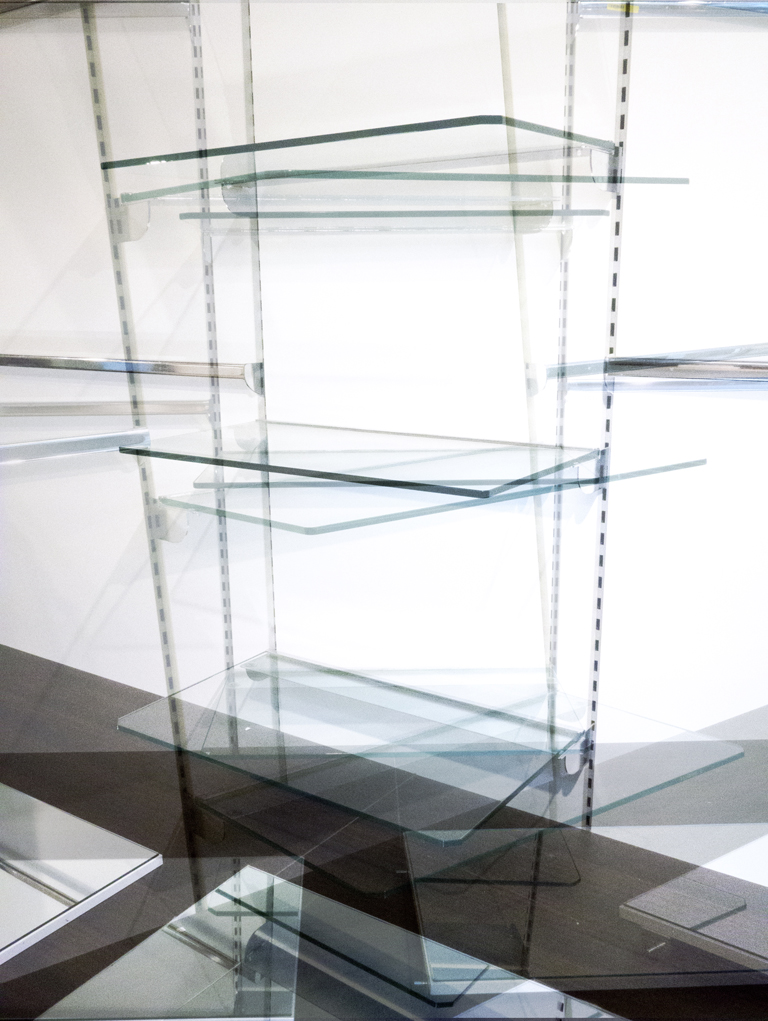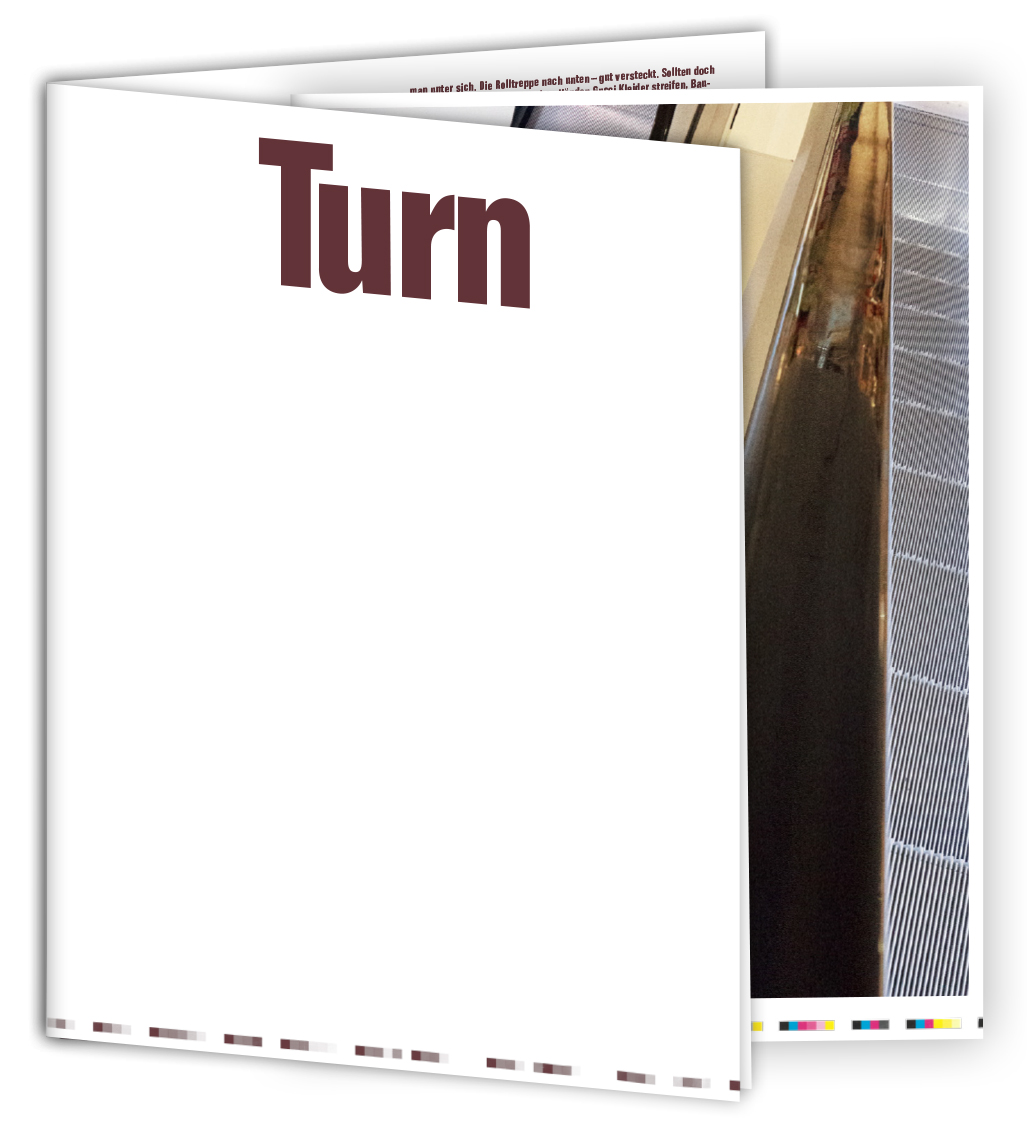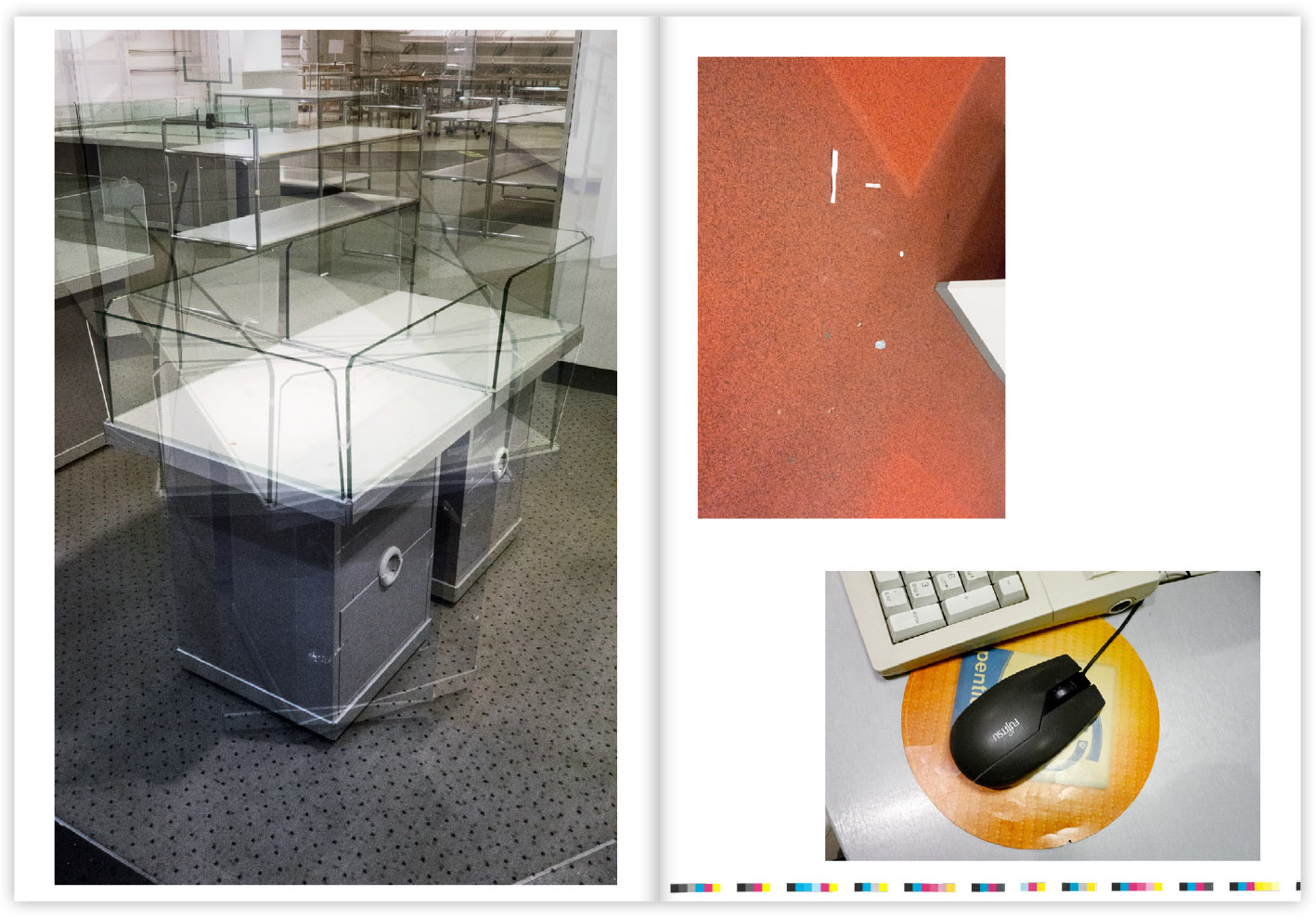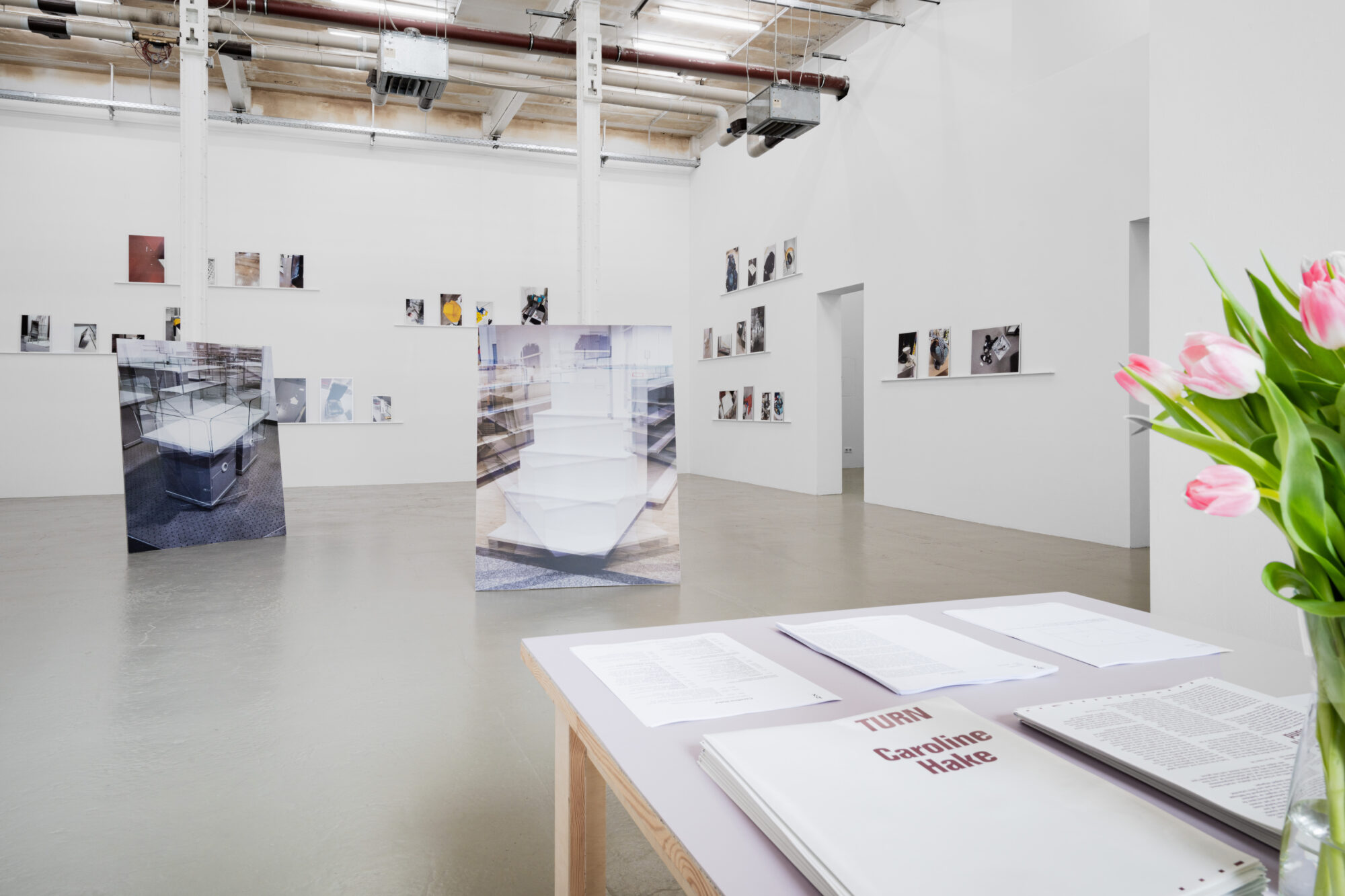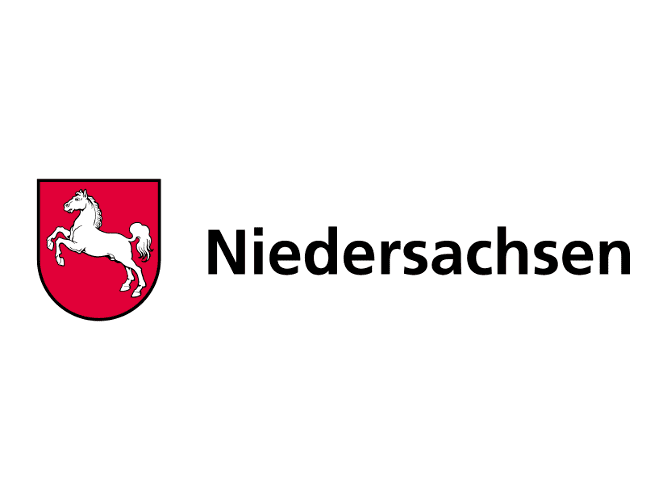 Supported with funds from the state of Lower Saxony by resolution of the Lower Saxony state parliament.