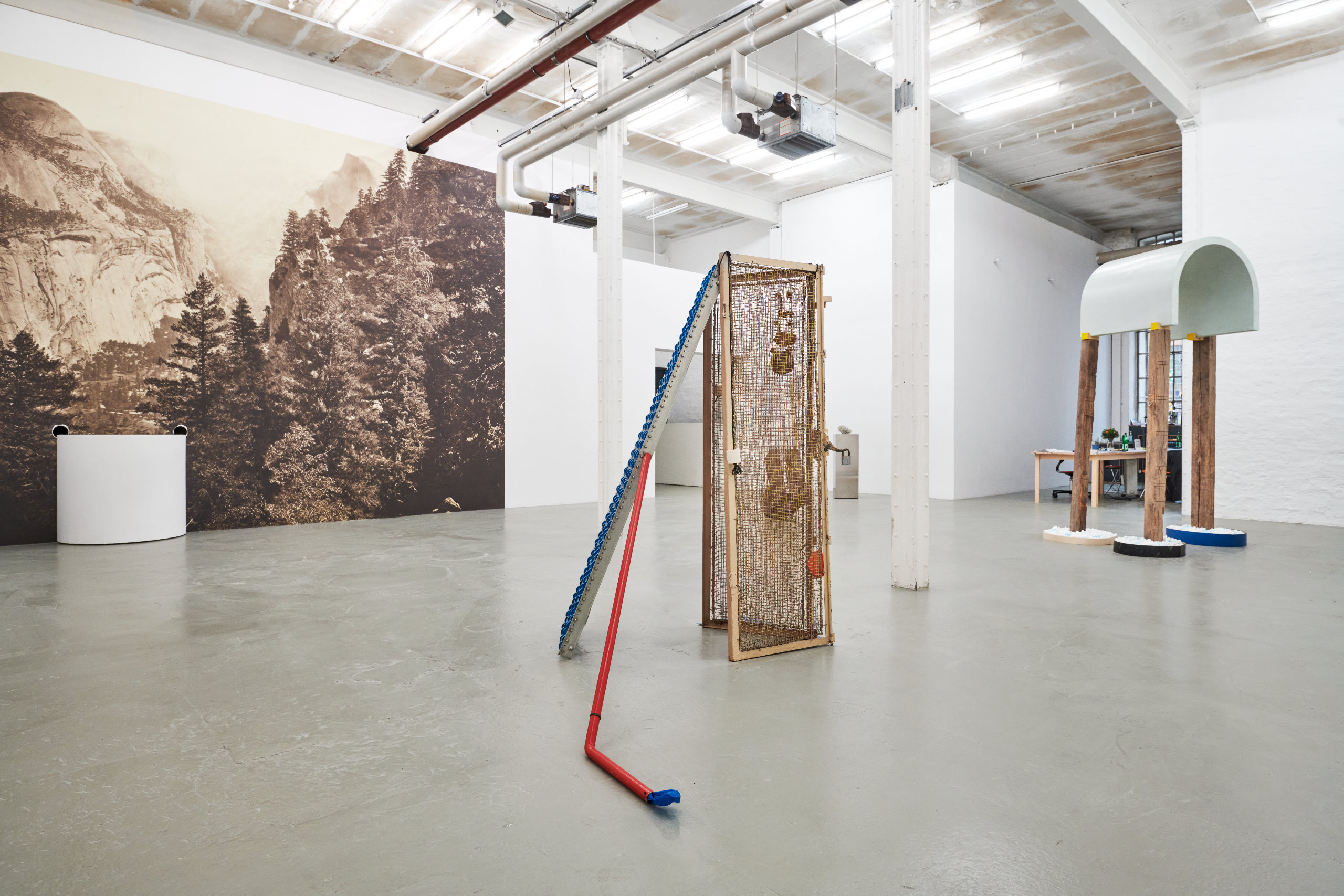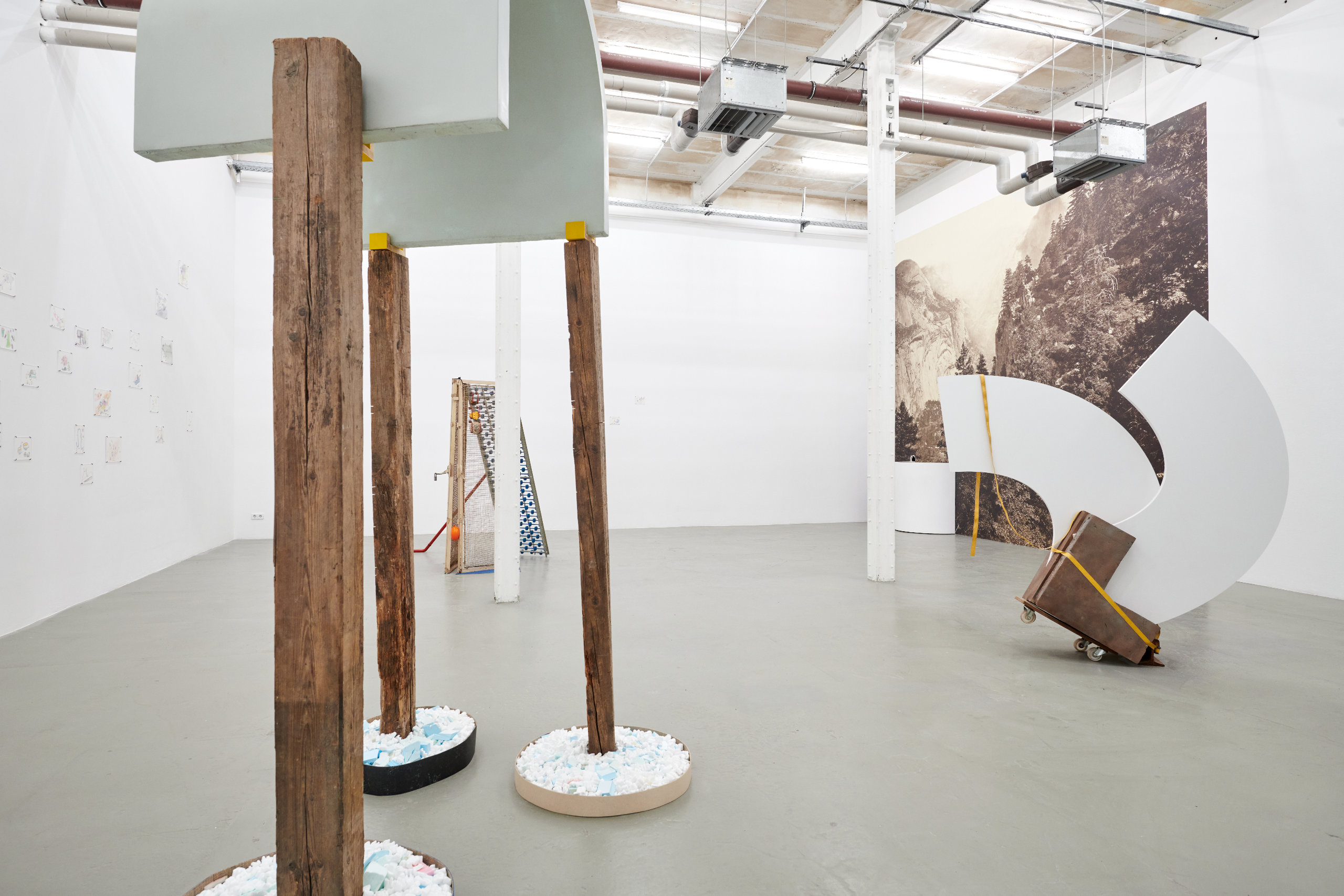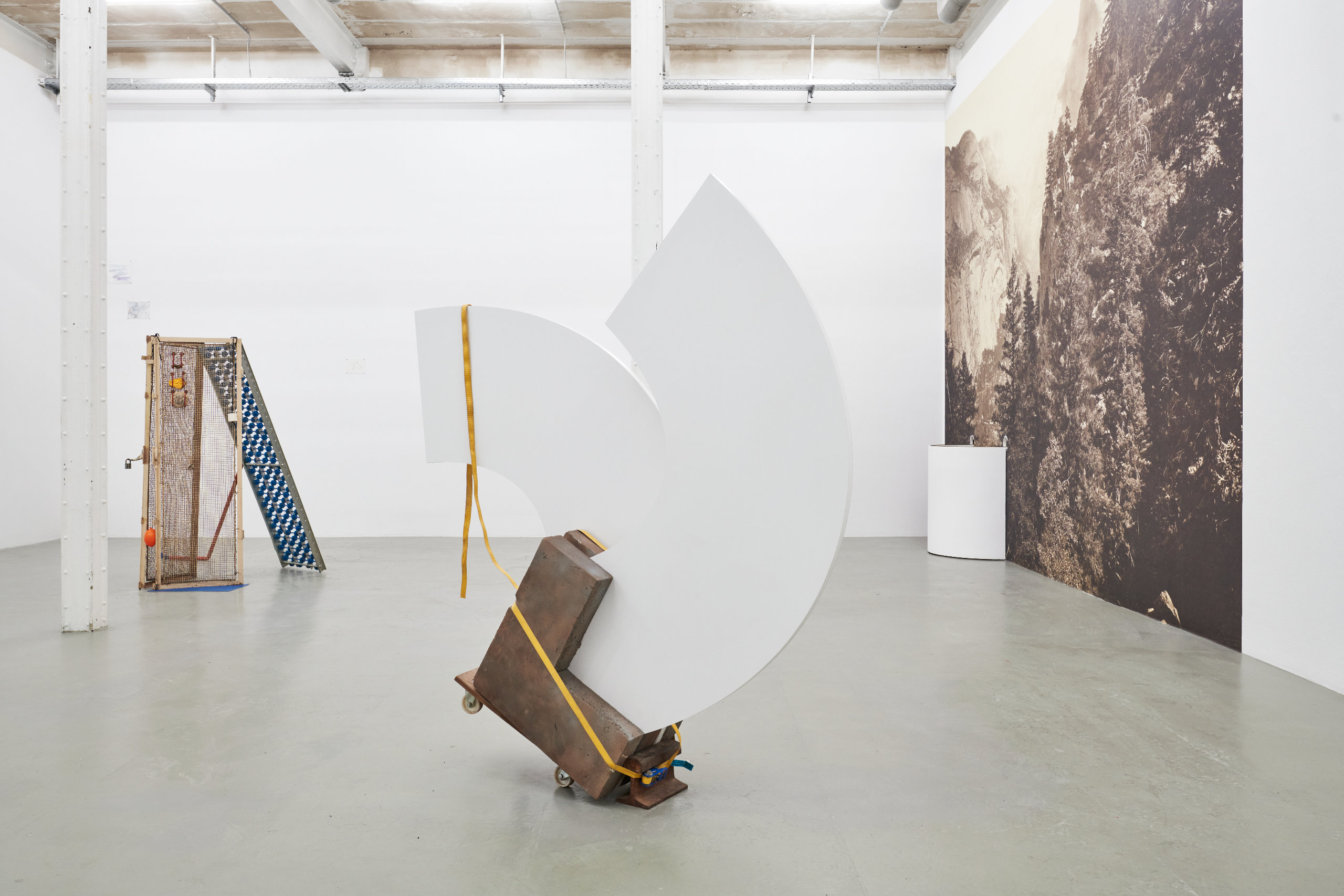 Hold Your Horses
"Hold your horses", sometimes said as "Hold the horses", is an English-language idiom meaning "wait, slow down". The phrase is historically related to horse riding or travelling by horse, or driving a horse-drawn vehicle.
The saying is typically used when someone is rushing into something. Someone is to slow down when going too fast, or to wait a moment, or to be more careful, or to be patient before acting.
Not surprisingly, this command dates back to the American West and the time of cowboys, six-guns, and wagon trains. A 19th-century United States origin, where it was written as 'hold your hosses' ("hoss" being a US slang term for horse) and appears in print that way many times from 1843 onwards. It is also the first attested usage in the idiomatic meaning.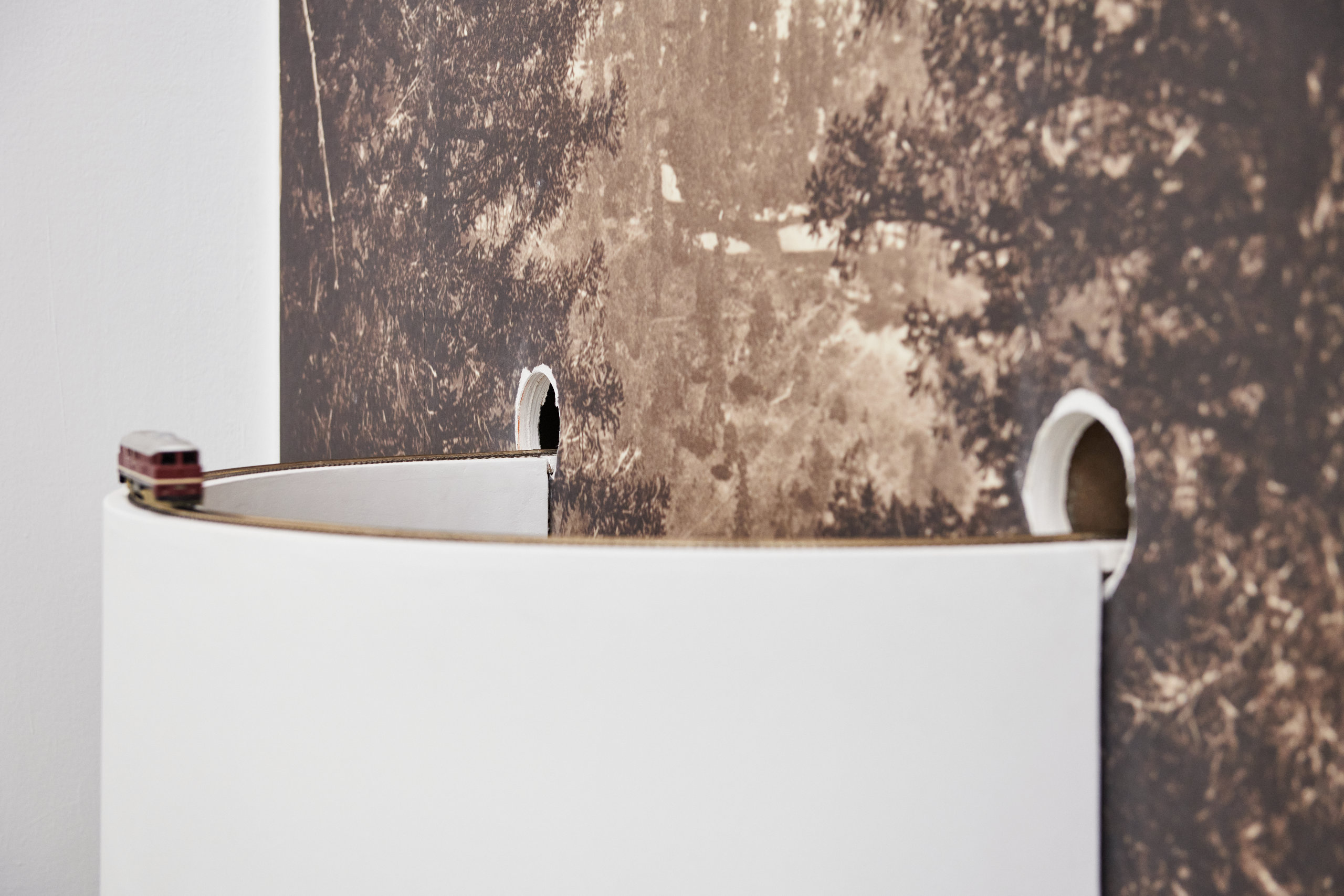 Hahn's West is more of a fulcrum used to help unearth new ideas and unusual pairings. Perhaps because, as a subject, the West is seen by Hahn as something he is both a part of and outside of at the same time. Hahn grew up in Leipzig when East Germany lasted into his teens, yet he travels often to the USA, and emphasizes his interest in the both region's changes and impressions on him in his work over the past decade.
Hahn perceives the role of the West in the same way that Rebecca Solnit writes about it in River of Shadows, as having changed the world from "a world of places and materials to a world of representations and information, a world of vastly greater reach and less solid grounding". Two of the most visible examples of this are Hollywood and Silicon Valley and these references extend as well into the work of Michael Hahn. He extracts many of the titles of his pieces from Hollywood films, and his engagement with technology exists much more at a hands-on, analogue level, suggests that we are in the midst of perpetual change, and that (for better or worse) the West is still a driving force at its centre.
Eadweard Muybridge, known for his photographic motion studies, is prominently referenced in Hahn's toy train installation through his lesser-known landscape images of the West. Here the 19th century photographic depiction serves as a reminder for westward expansion and the railroad development being linked to the growth of capitalism and the massive developments in industrialization and technology in the Western World. These developments dramatically altered the landscape inhabited by the 19th century individual with effects lasting today, both aesthetically and socially.
The tendency toward combinations for Hahn extends beyond the material into both the mythic, larger, iconic West as well as a personal, internalized version of west. Crisscrossed through Hold Your Horses are themes of impermanence, deceleration, cooperation, play, fragility, and humour. Intimate drawings put things together without following rules. They feature forms that are simple, intuitive, and that merge natural with manufactured, machine-like and household forms. Similarly, objects are combined out of various materials, mostly found, and contain a Hollywood film or a Western movie genre reference. Hahn describes his film selections as concerned with "doing things together, relying on community and society. 'Where is the maintenance guy?' Is a line reference from the Karate Kid, someone who just came to California looking for help, luck, and in need of generosity. The 'Three Amigas', rather than the Three Amigos, come together to provide a shelter and stability. The work in this exhibition will us to stay good, kind. To slow down and think about things before reacting".
Elizabeth Gerdeman