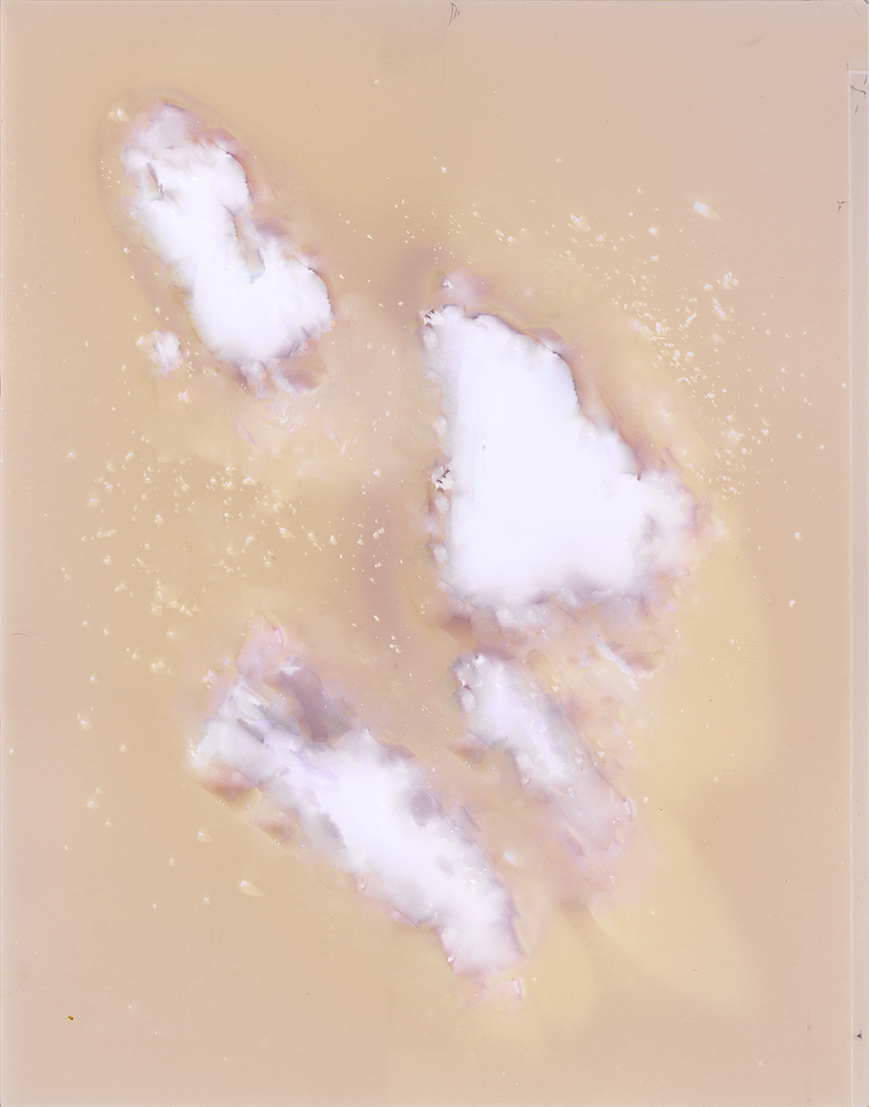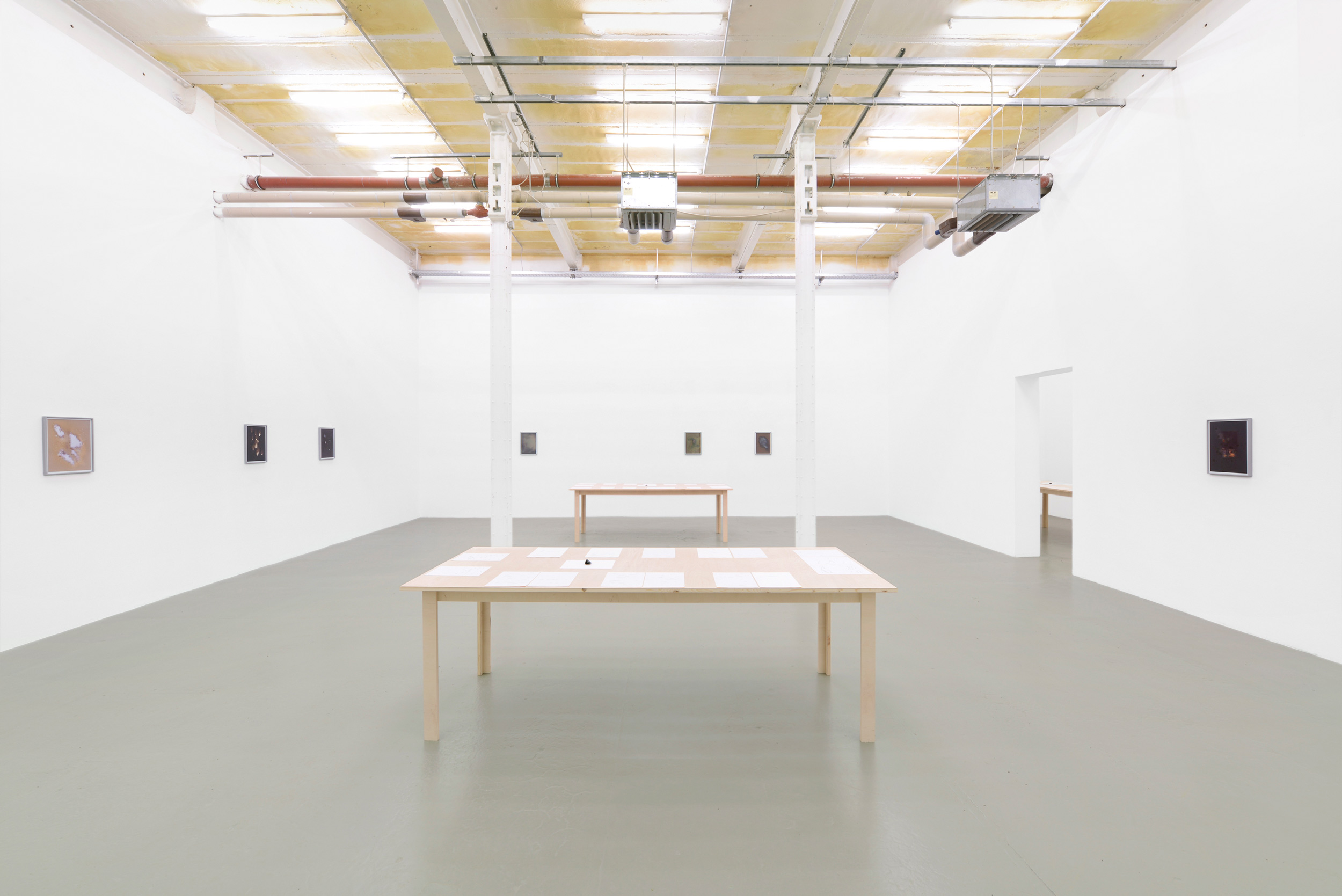 Writing a letter is almost impossible. How could one succeed in communicating all at once without limiting oneself? Consequently, a letter is only one possible version of what you want to tell someone. It reflects the thoughts and feelings of the writer at a particular moment. And if it were to read differently at the next minute, it would be no less true. If one writes several letters, one does not necessarily come closer to an exact expression. The author's I may become recognisable in the ongoing narrative. Yet the narrative disperses all too easily by taking up and circling around everyday themes.
The exhibited works by Anna Vovan, texts and photograms, deal with this dilemma. They go back to the book Letters from Jenny, in which about one hundred and seventy letters of a single woman are published and interpreted by the social psychologist Gordon W. Allport. The letters tell of a broken life and the difficult relationship between the writer and her son. They are addressed to a married couple whose answers are not included in the book. Page after page, Jenny's stubborn character manifests itself, her rigid image of the world in which there is supposedly only right or wrong, only certainties but no doubts. Allport's explanations, which describe Jenny from different psychological schools of thought, seem similarly stuck.
Anna Vovan chooses a different path. She edits Jenny's letters through omissions. In this way, gaps are created in the place of assertions, which bring a more fundamental narrative to light. This is about the attempt to communicate and to make one's own experience tangible for oneself and others.
The photographic works on display also bear witness to this process of searching. They are photographic prints of things on paper that are only dimly identifiable and seem to float in a diffuse pictorial space. They resemble those latent memories and sensations that force themselves into our consciousness from time to time, but which cannot be expressed either in a text or in a picture.
Franciska Zólyom, 2021